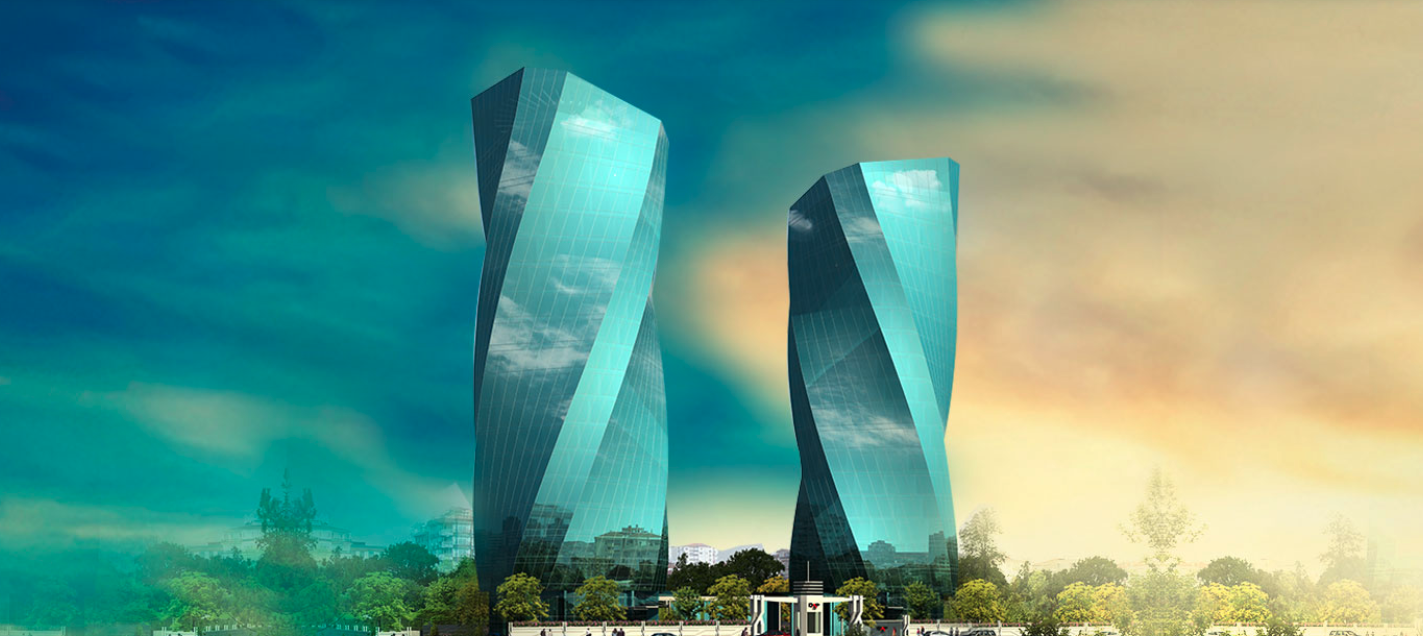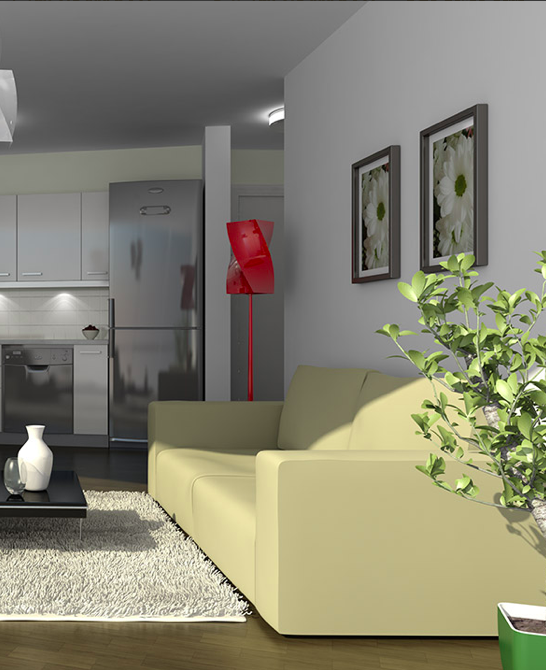 BURGU KULE Residence
Something is realized for the first time in Turkiye. DAP Burgu Kule is giving good news of a new period in architecture, a new dimension in aesthetics, a new line in comfort, and a brand new rhythm in your life.
Burgu Kule by Rotana is a mixed-use property consisting of a 22-floors twin tower rotating for 108 degrees. The complex marks a new luxury approach in architecture, a contemporary dimension in aesthetics, and a brand new rhythm in life. The rooftop heliport responds to the needs of the most demanding business persons who need short and fast routes to meet their professional goals. This feature is also in hand with a convenient and relaxing way of traveling either alone or with family members. Buy-to-rent investors will have at their disposal a highly experienced and reputed company Rotana Hotels & Resorts, for the rental management of their units.
To Ataturk International Airport.
project detail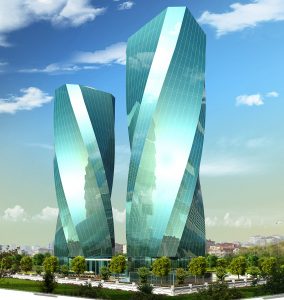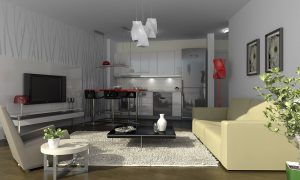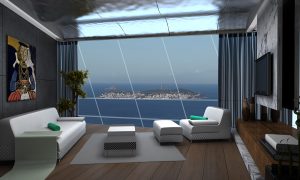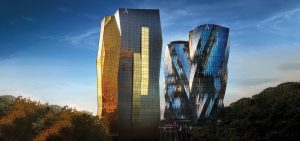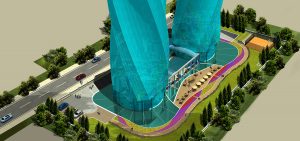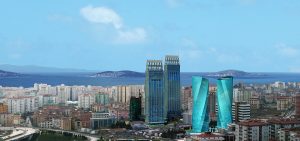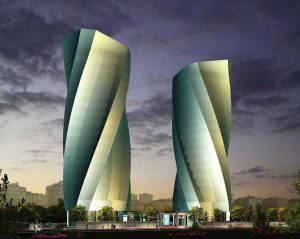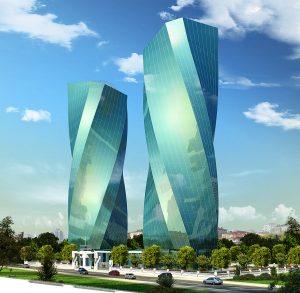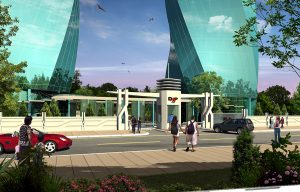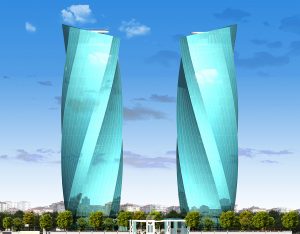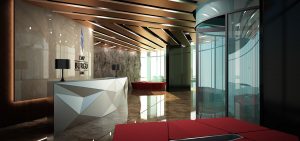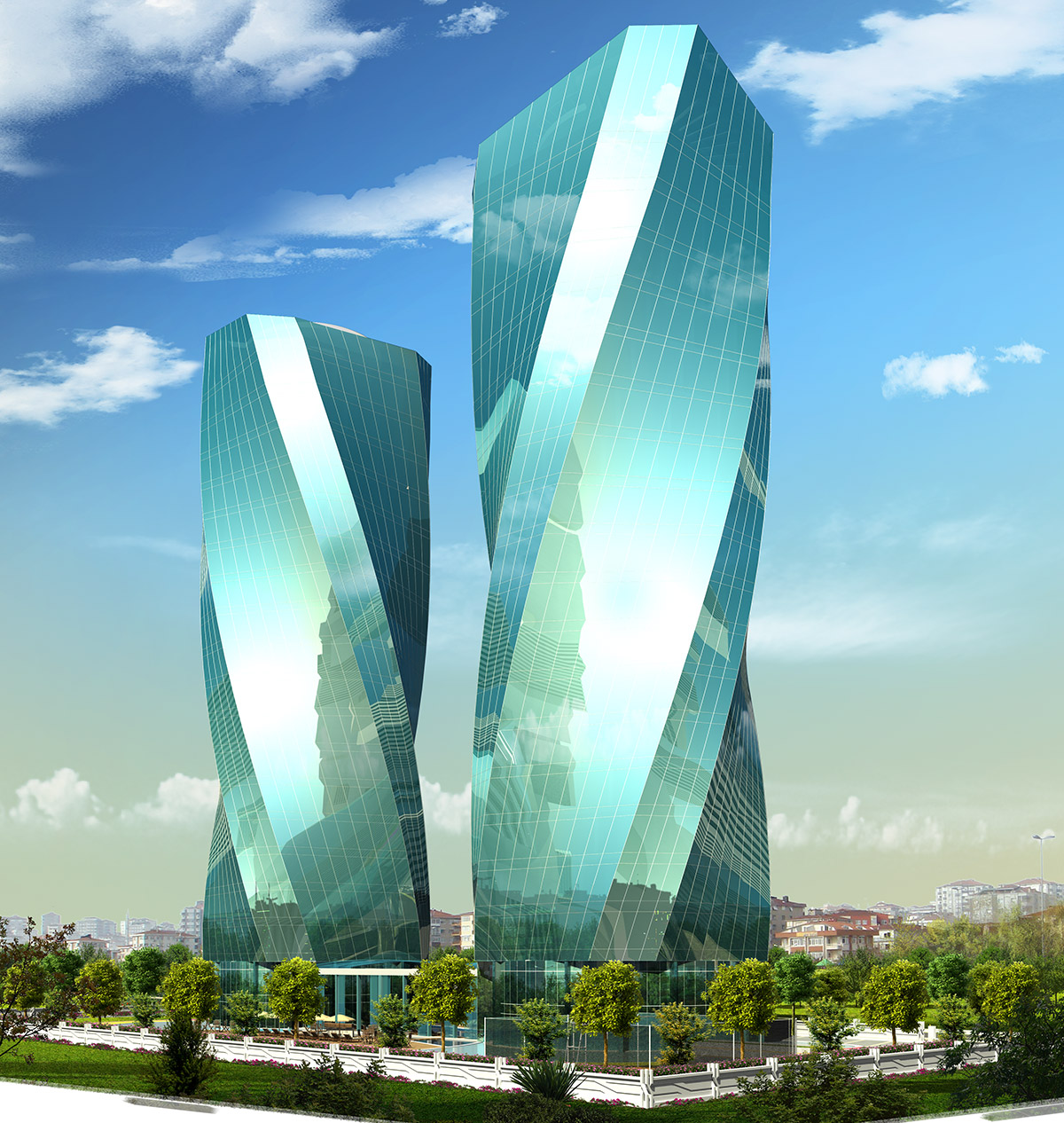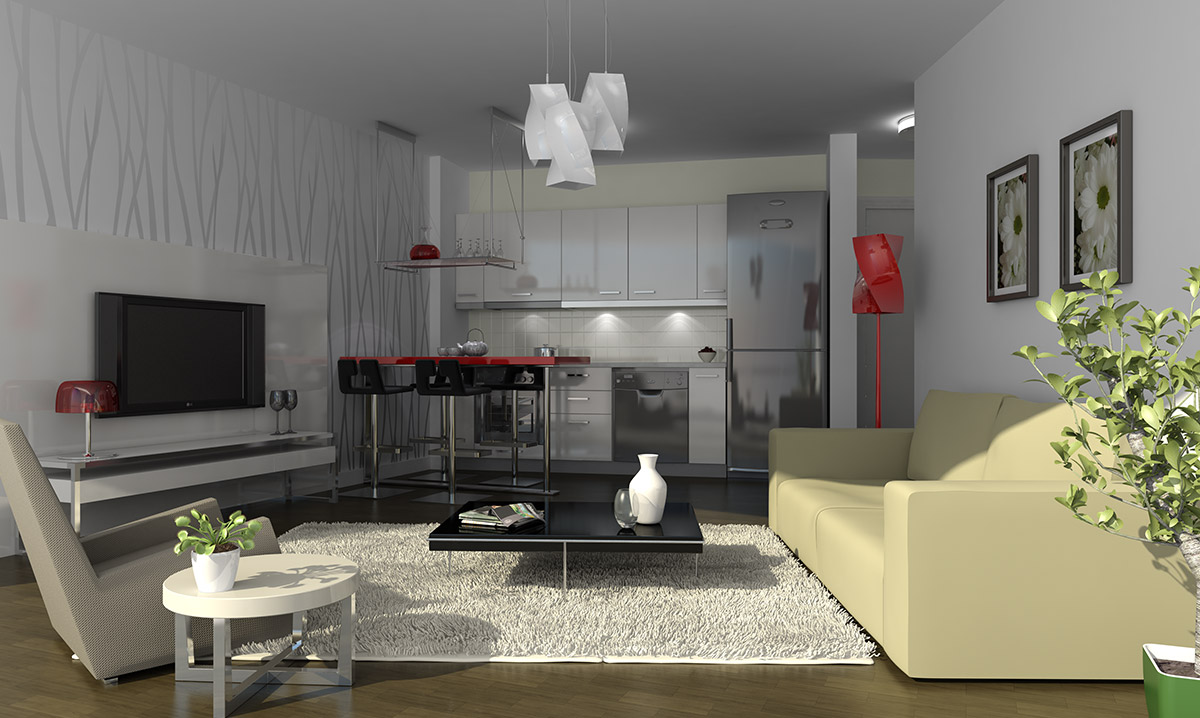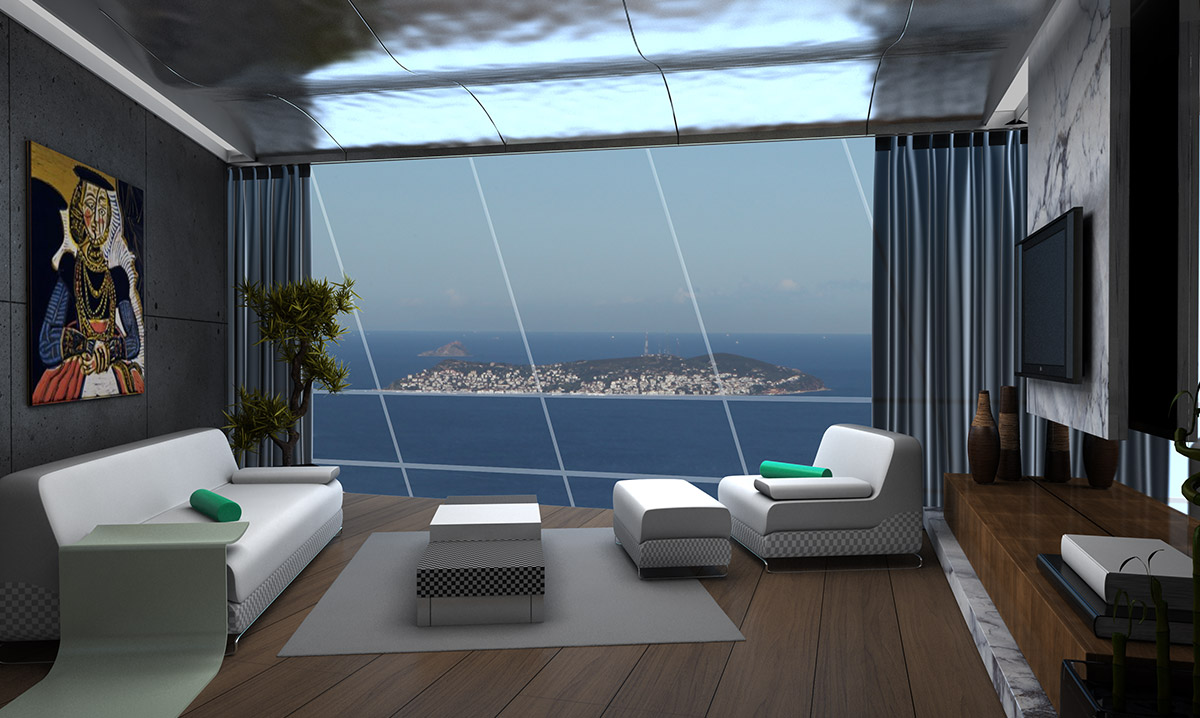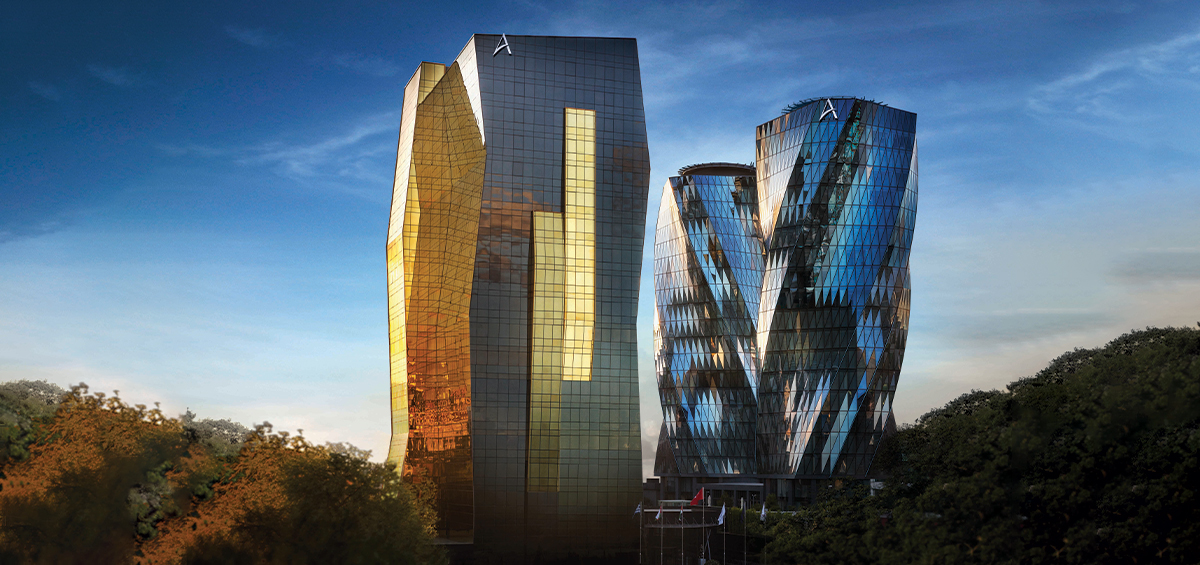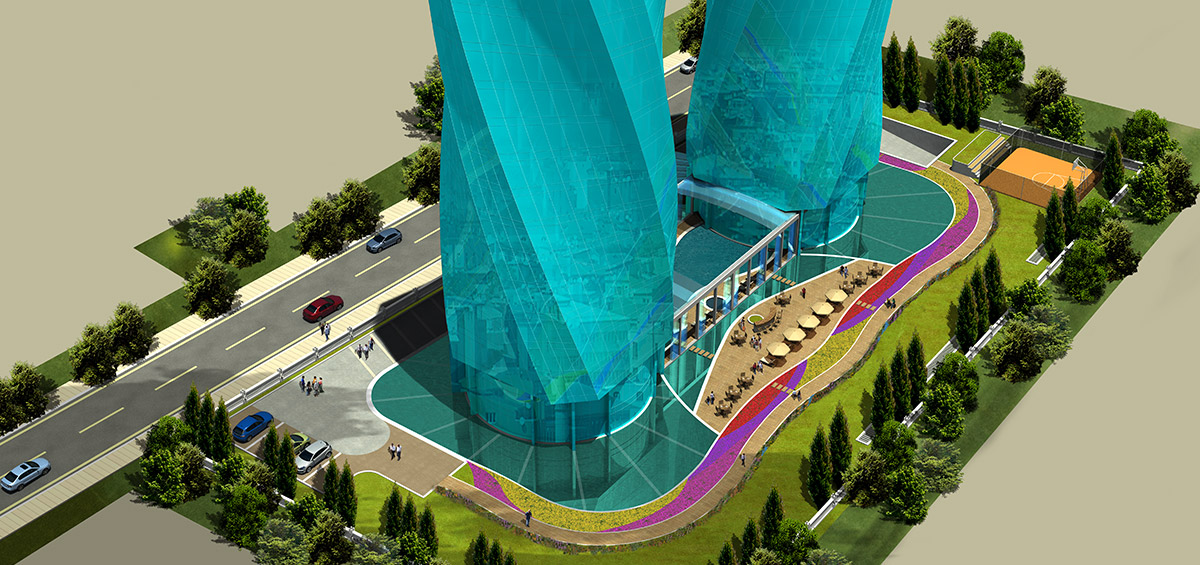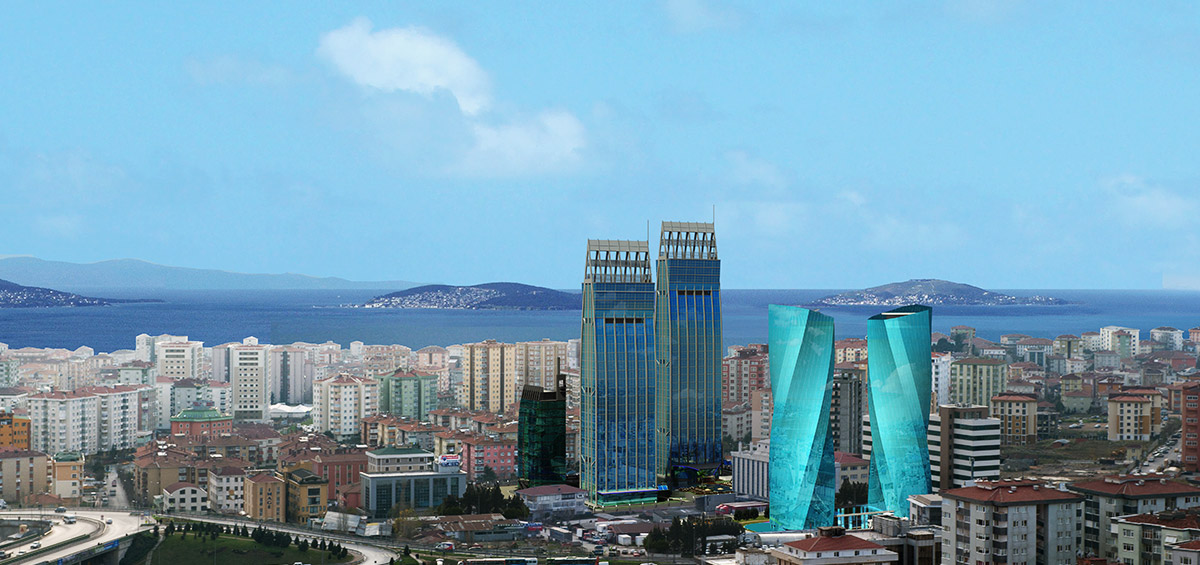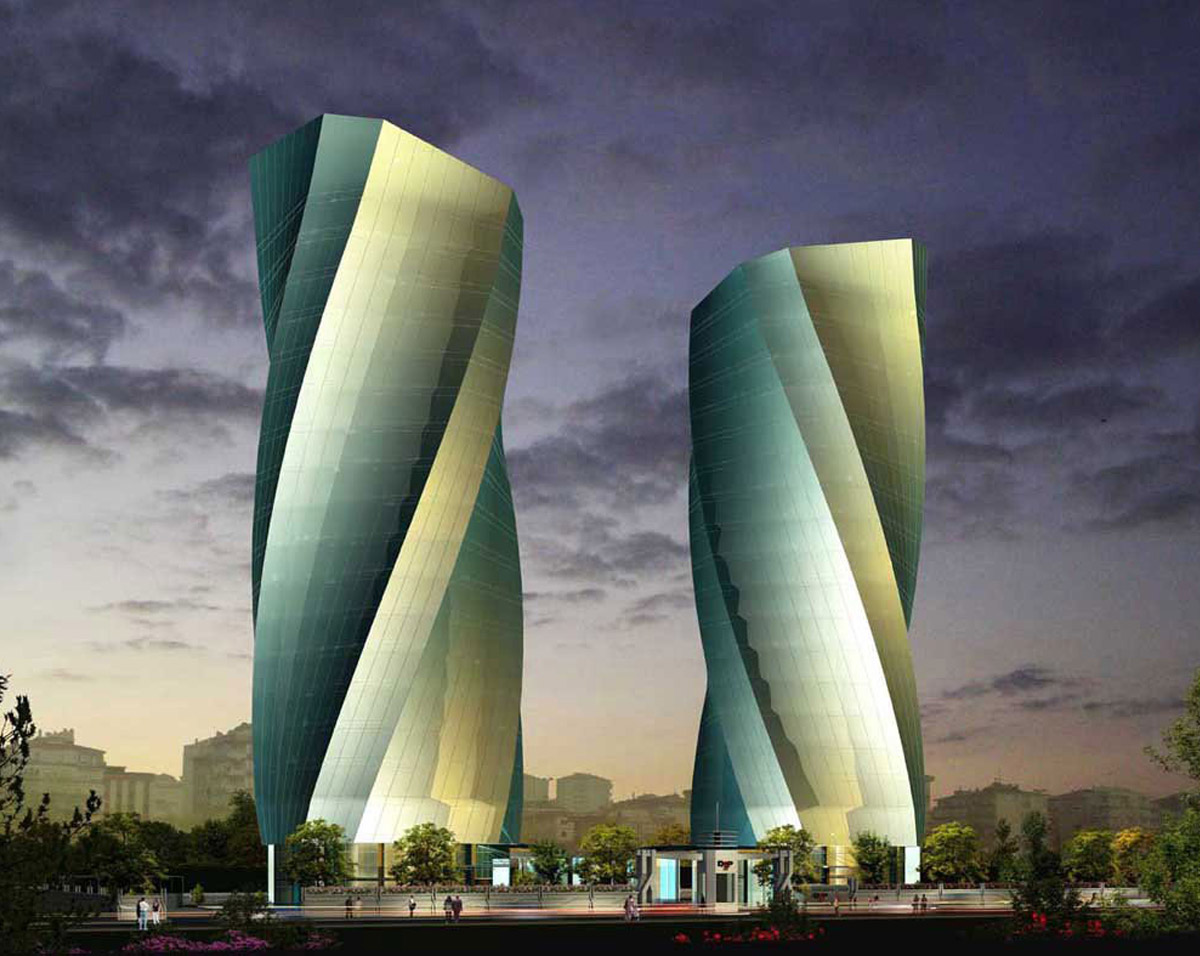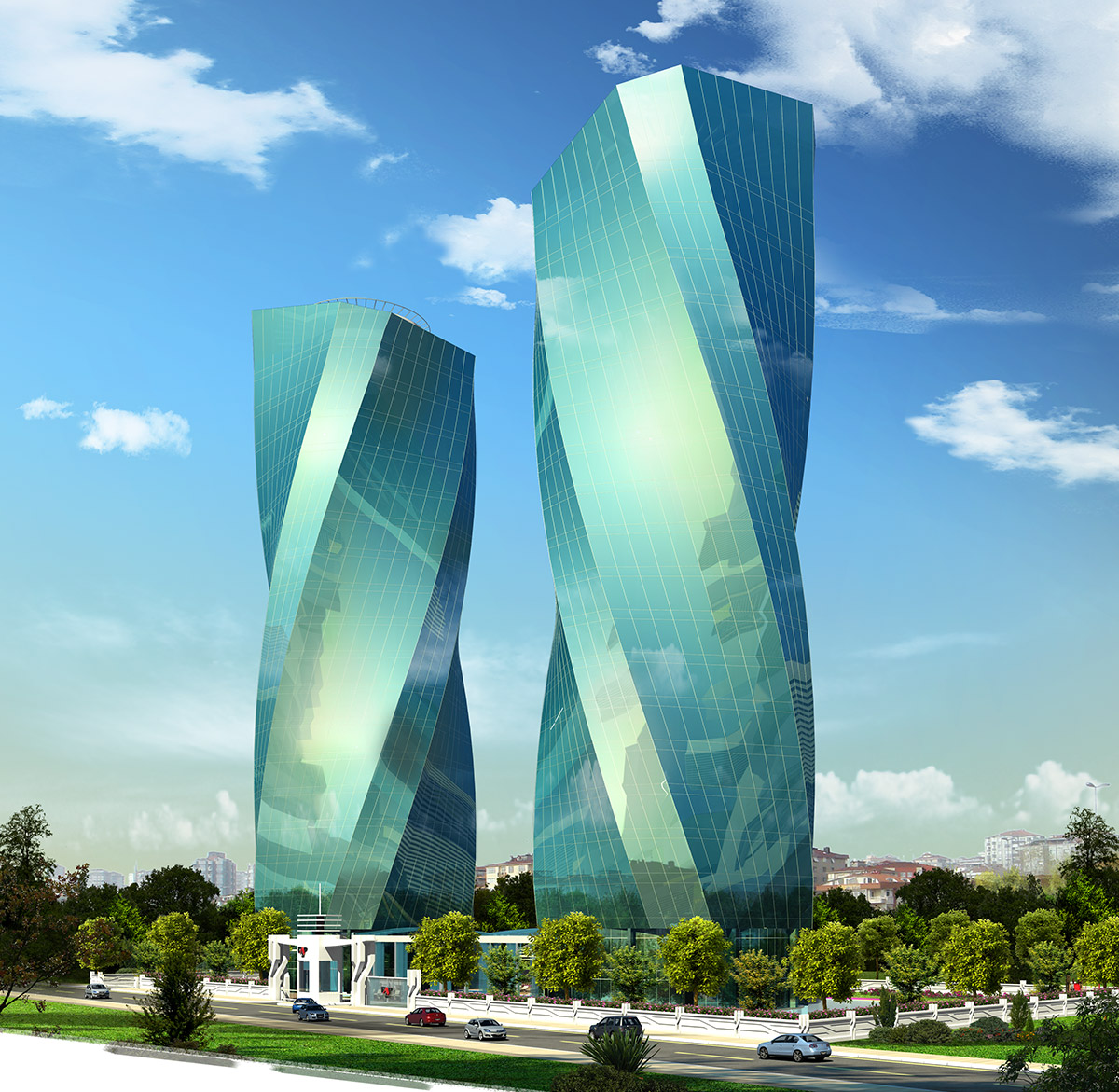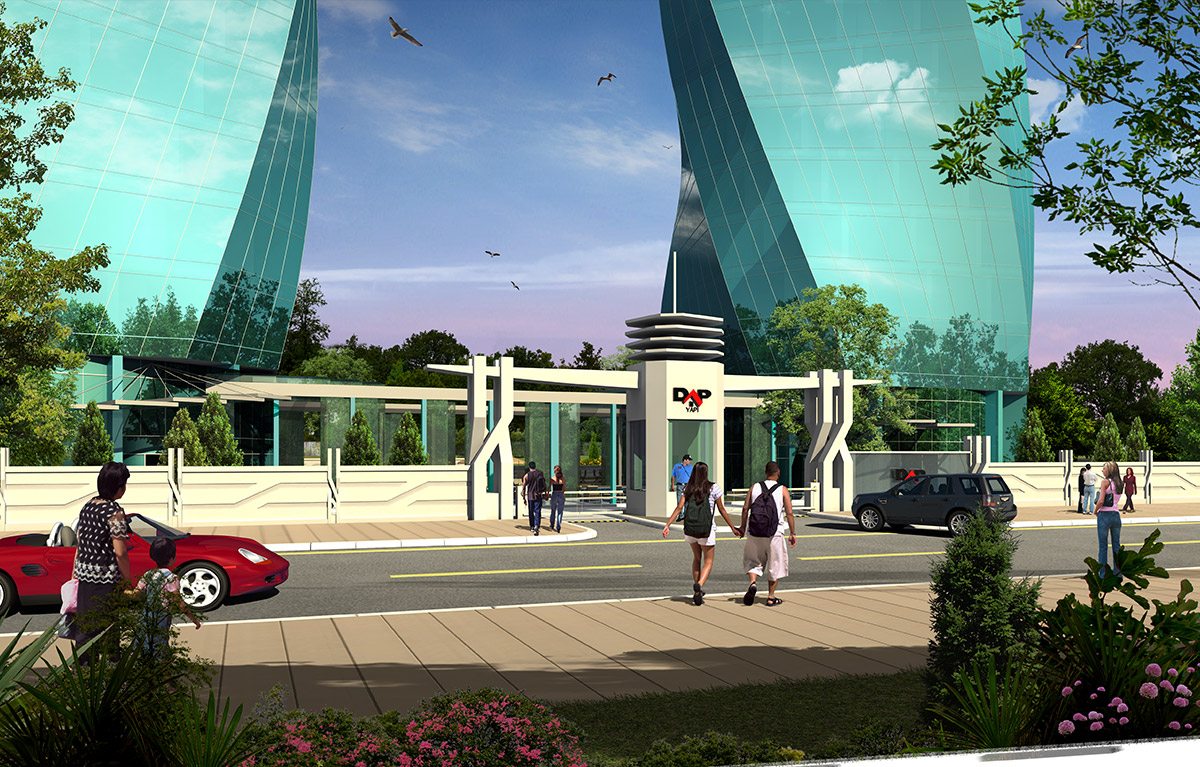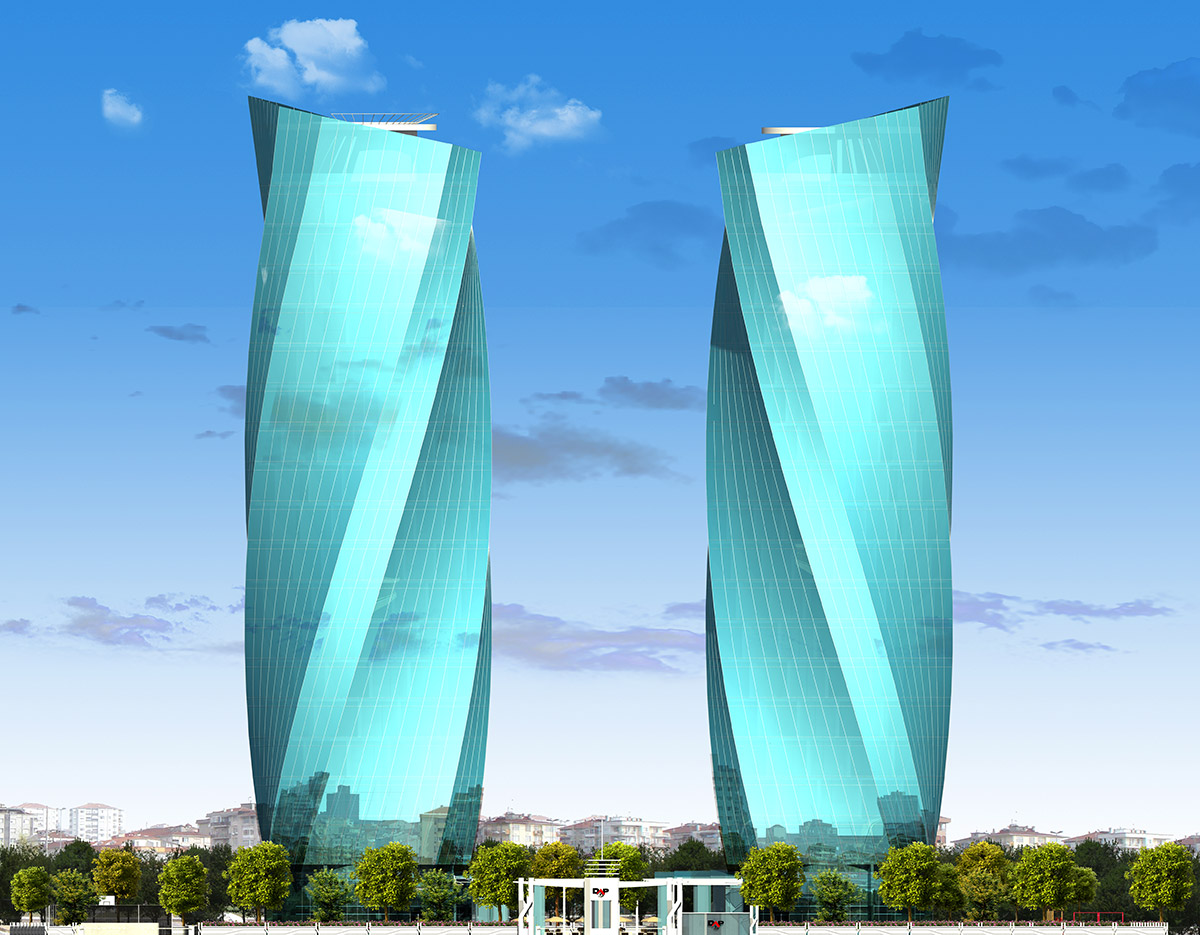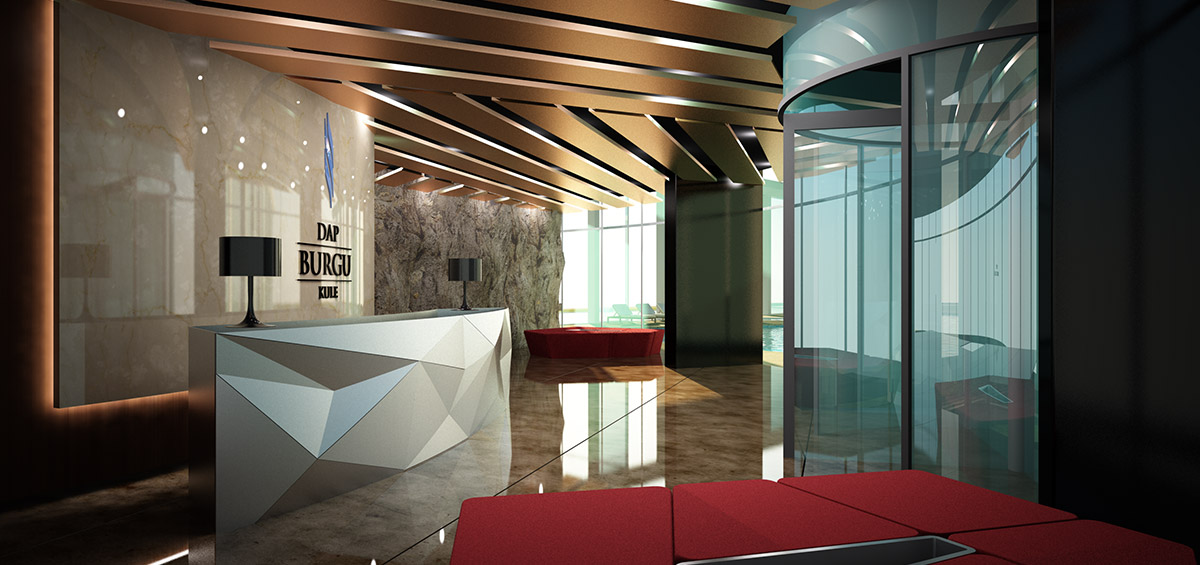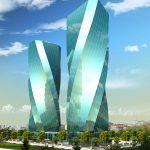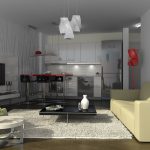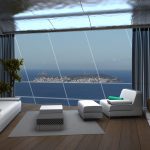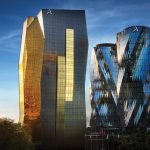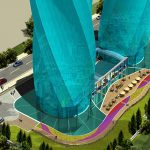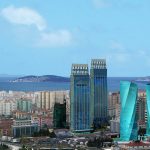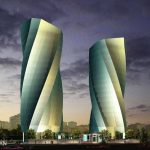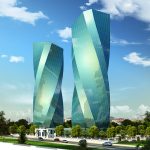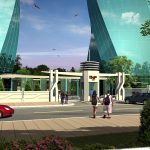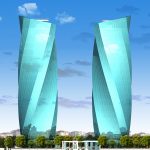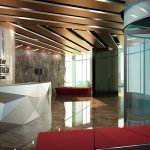 DUP Burgu Kule ,Altaycesme Mah, Samanyolu Sok, Maltepe, Istanbul,Turkiye
NEIGHBORHOOD
PARK
Landmarks
Kaylp Ciftler
Hilltown AVM
Maltepe Park Shopping Center
Piazza
Tomb of Joshua
Istanbul Toy Museum
RELATED PROJECTS YOU MAY ALSO LIKE