Why We Choose Japan?
Japan Real Estate Market
Japan is one of the most popular investment destinations for international corporations and individual property buyers. Being one of a few developed countries in APAC, it's not strange.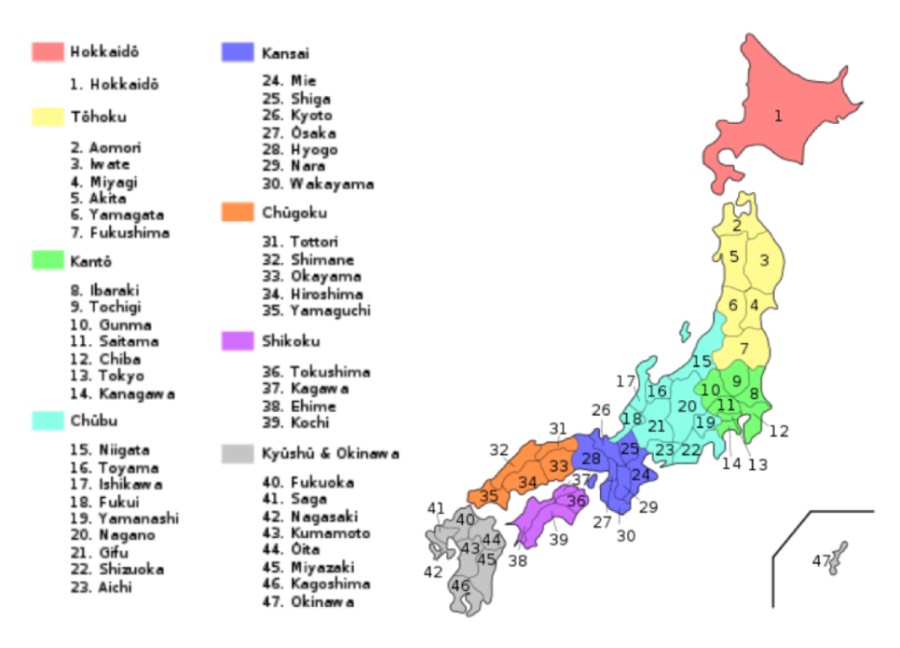 Foreigners find Japan as safe and ownership regulations are both transparent and favorable, which is not often the case in many other APAC countries, especially in Southeast Asia.
Not to forget, Japan is very livable and many decide to either settle here or to buy lifestyle property for holiday or rental purposes.
Looking at a national level, Japan's real estate market is facing stagnation, but it depends on which cities you target. Tokyo's real estate market seems promising and currently one of the most interesting.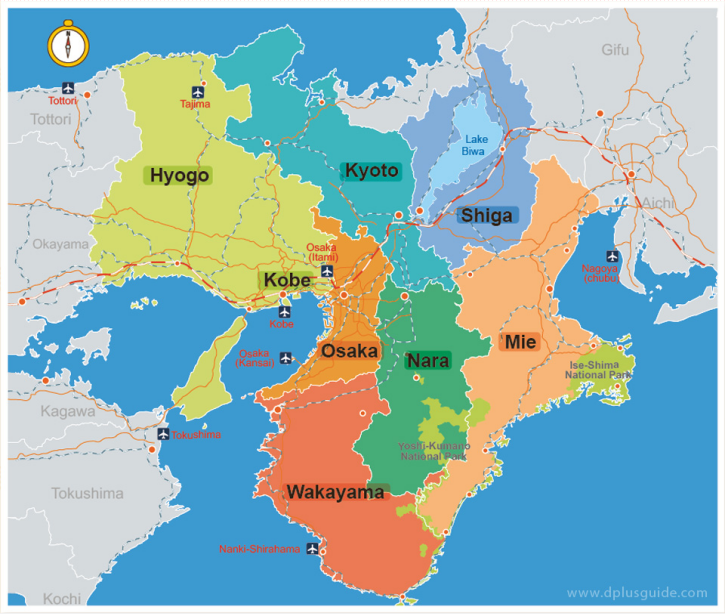 Osaka's residential market will remain promising growth rapidly, mainly due to urbanization. With increasingly more travelers and interest from foreigners, the markets continue to grow.
Luxury condos become increasingly popular among high net worth individuals in Osaka and local developers focus more and more on this client segment.
why osaka
2nd Largest city in Japan
Popular Tourist Destination
First Casino Resort Launch in Japan (2024)
World EXPO 2025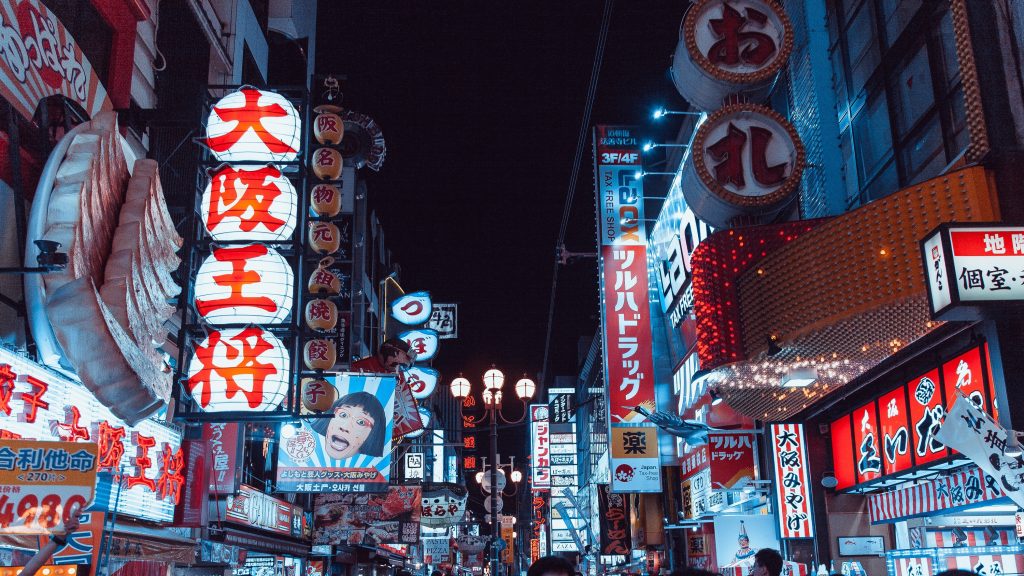 Osaka Attraction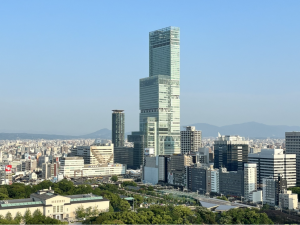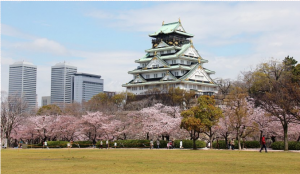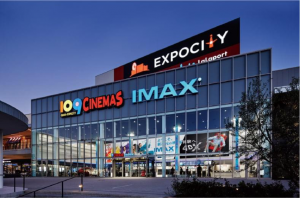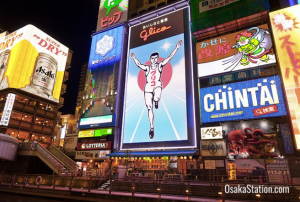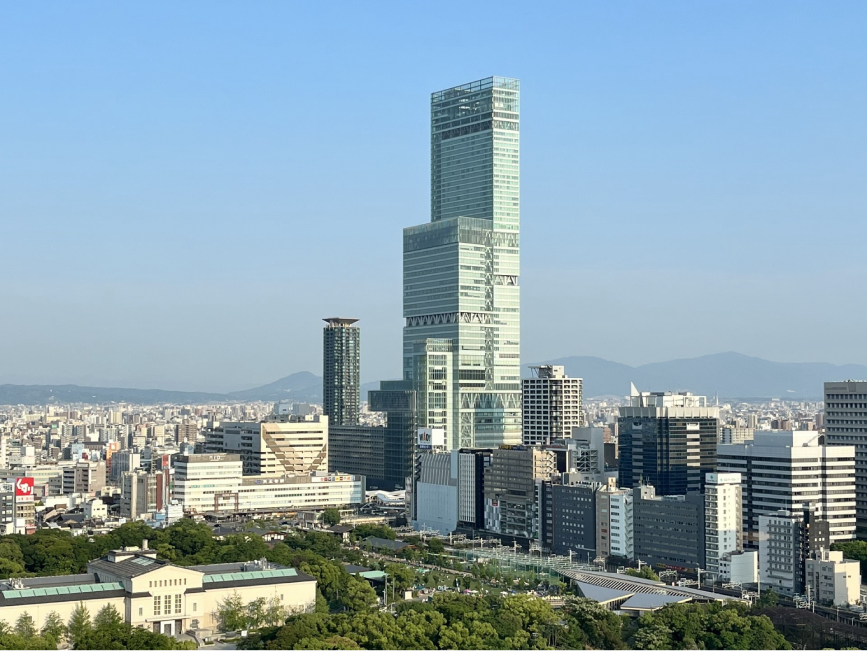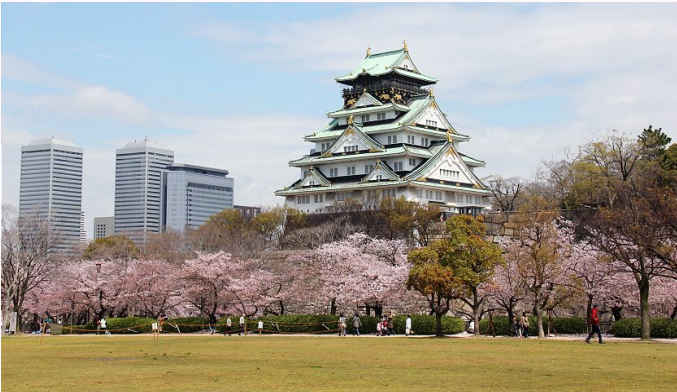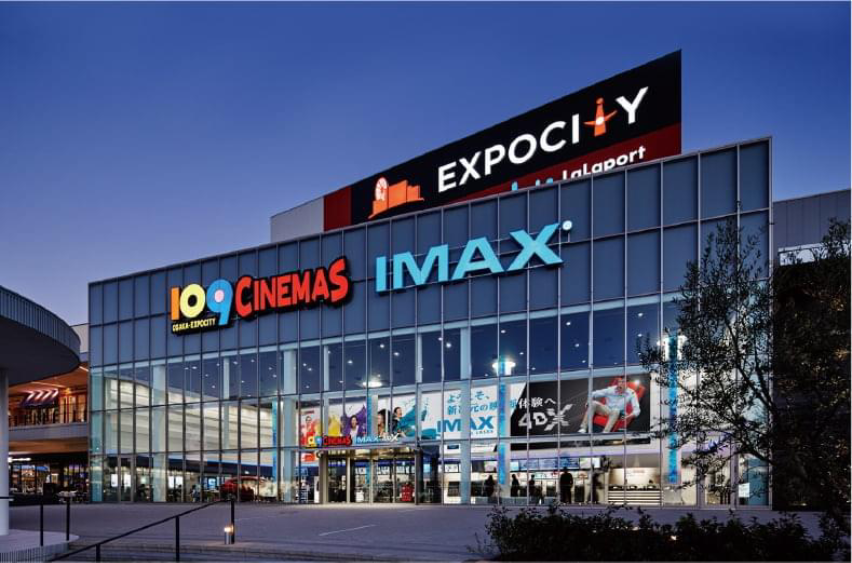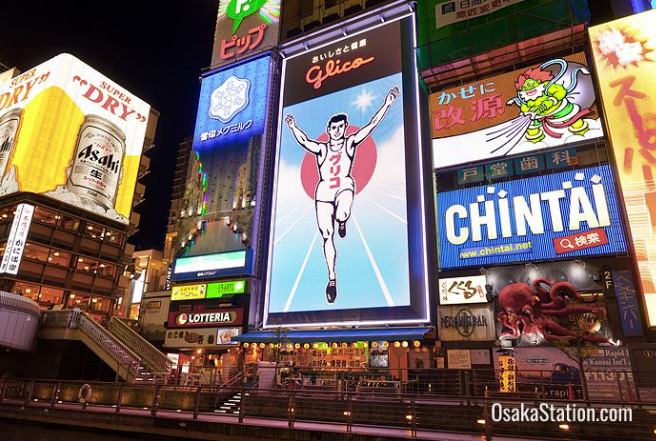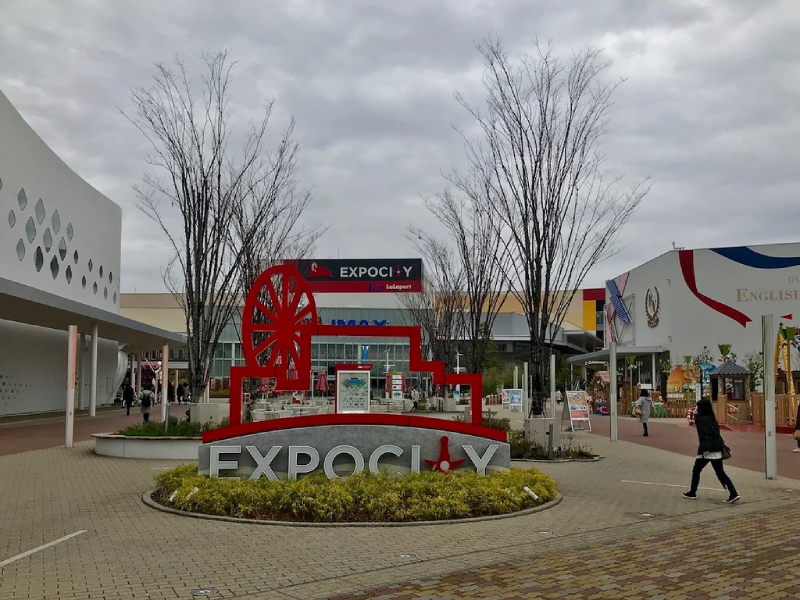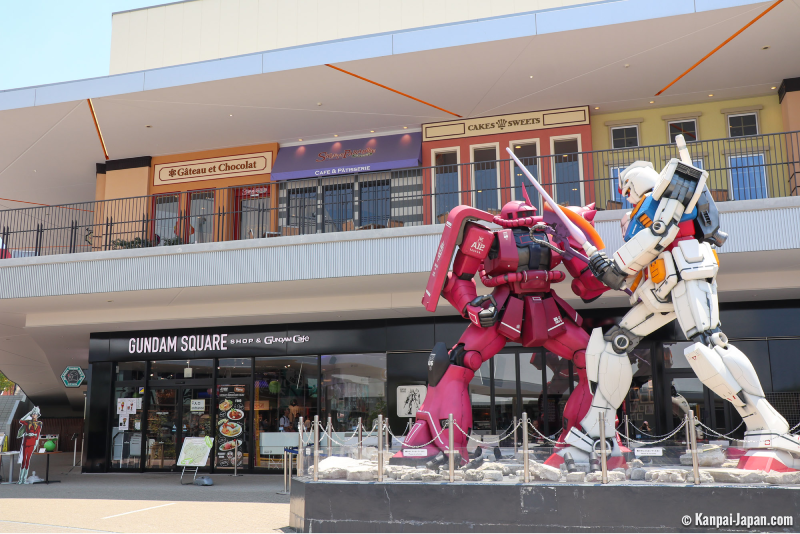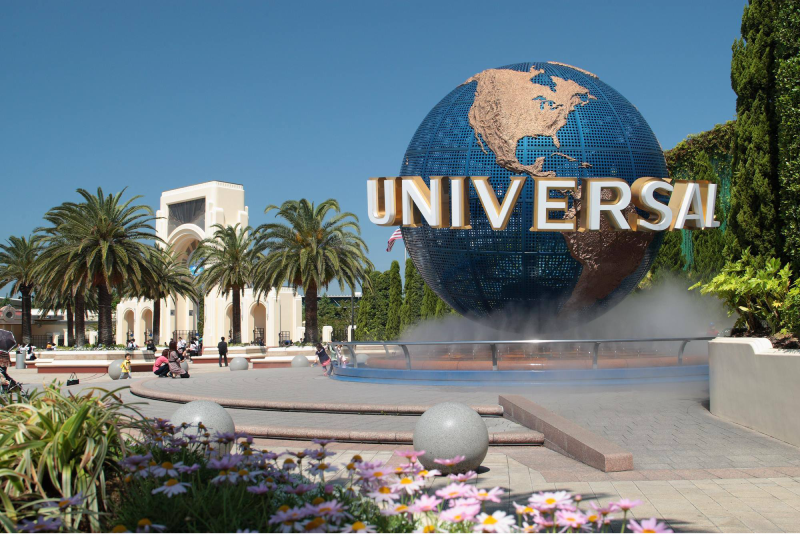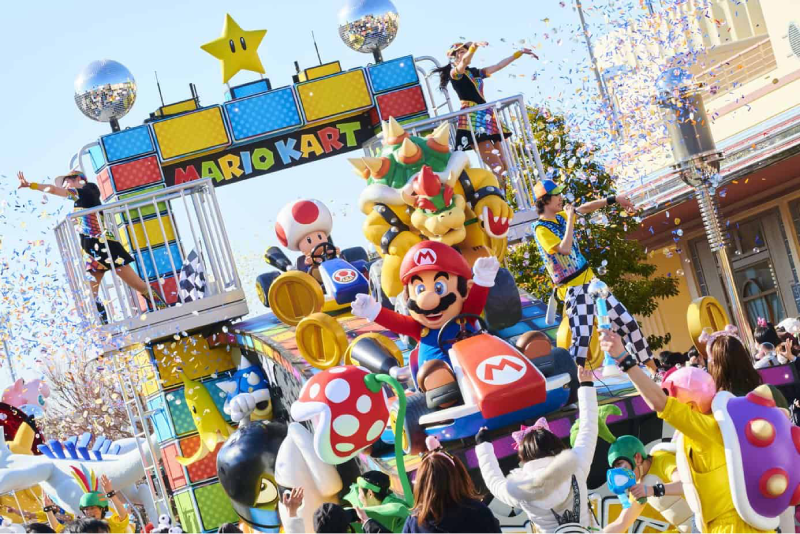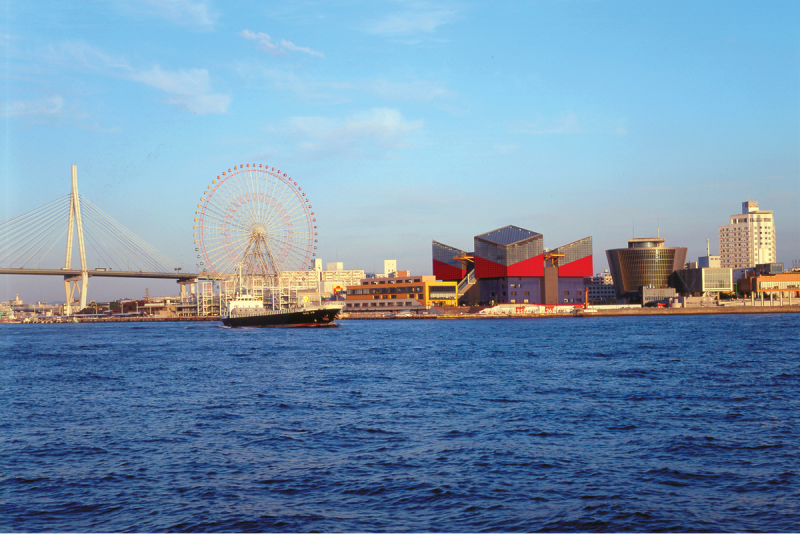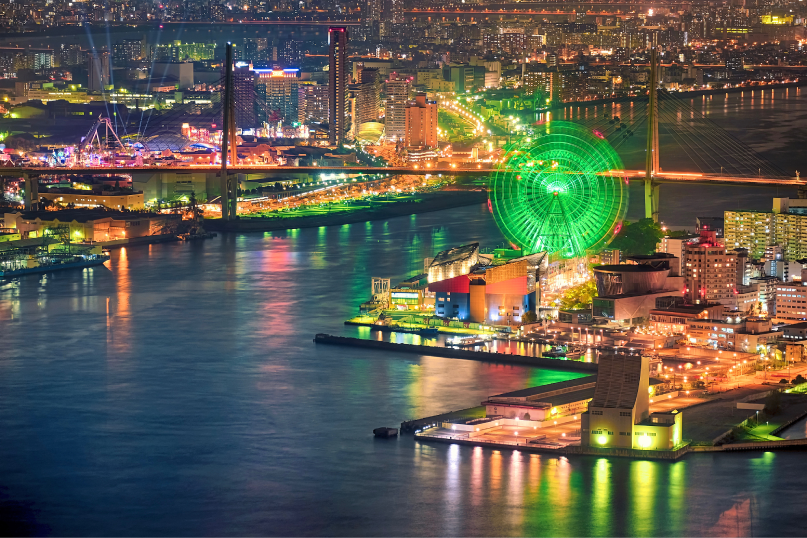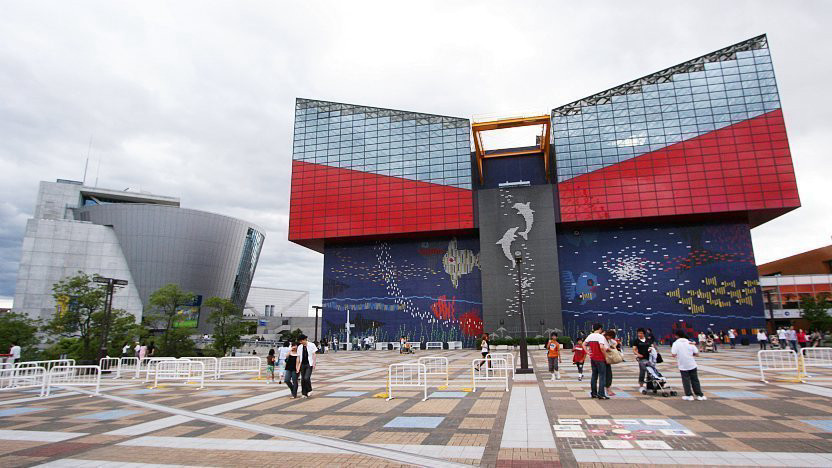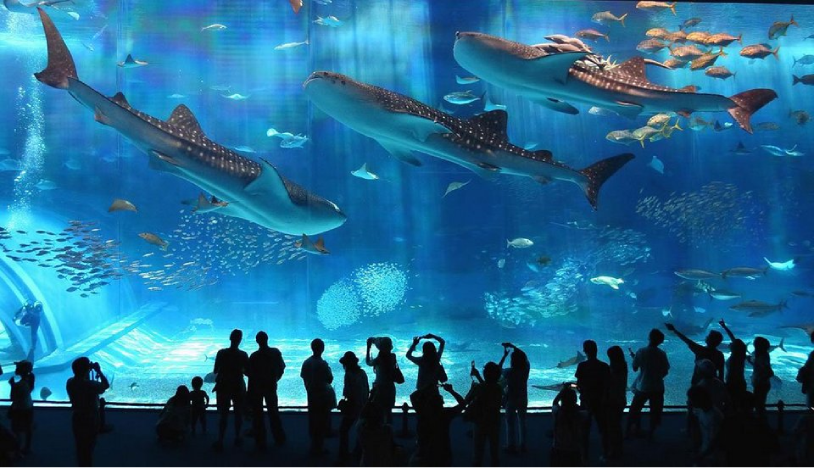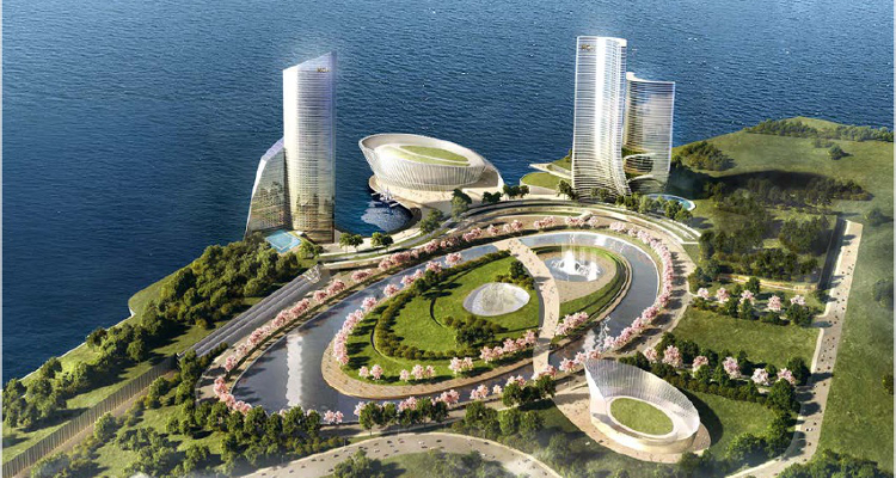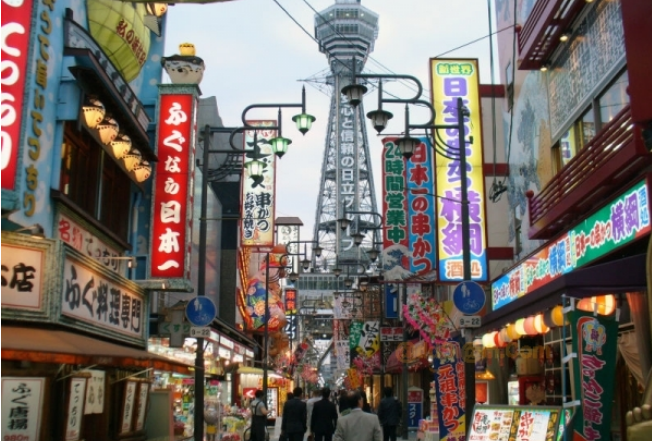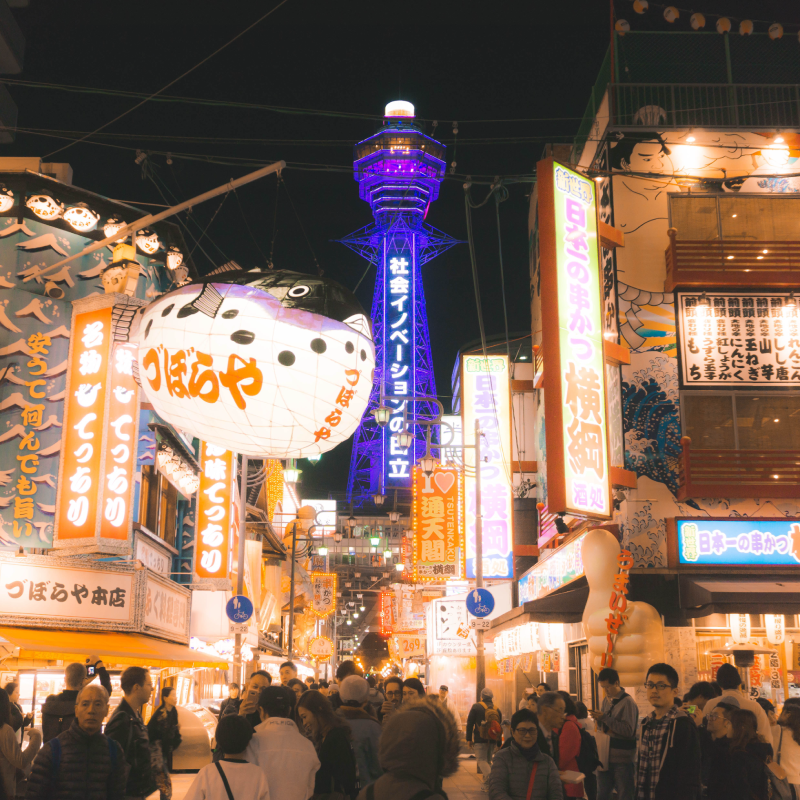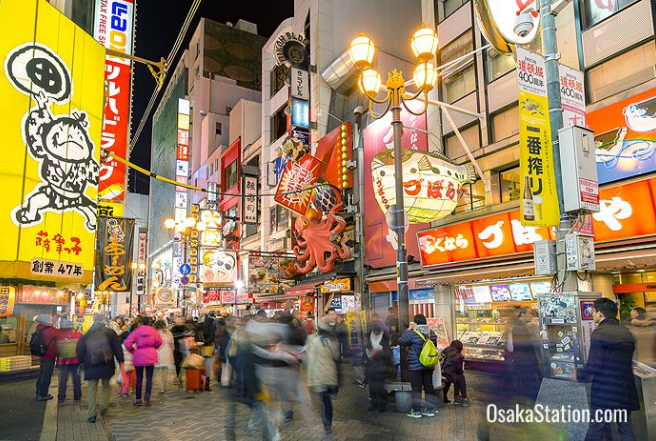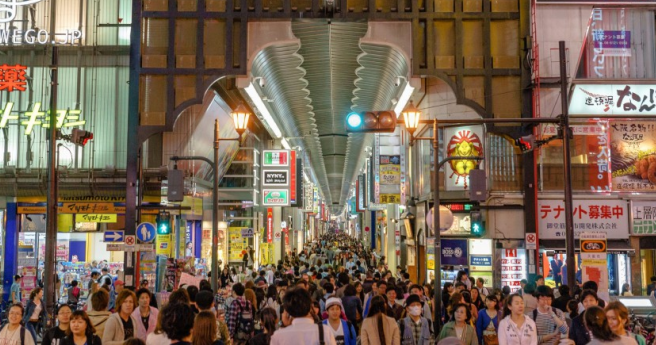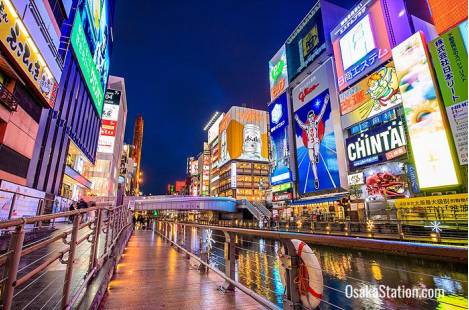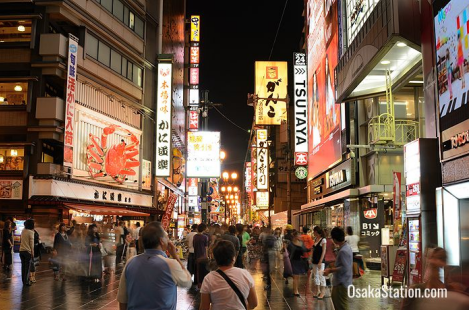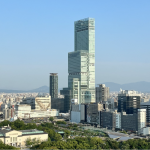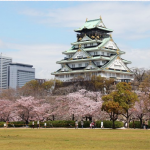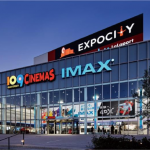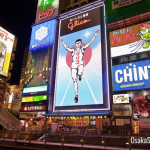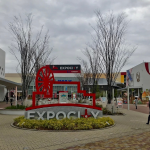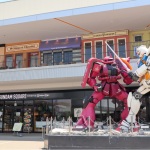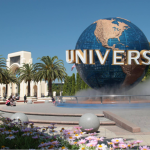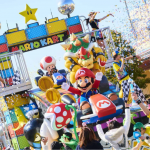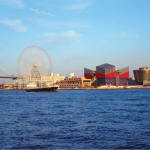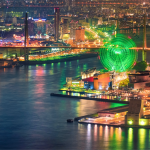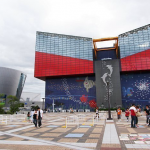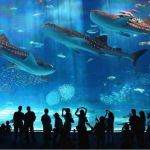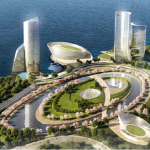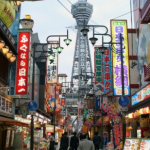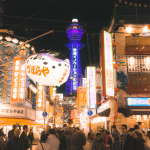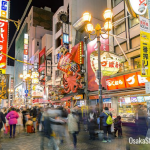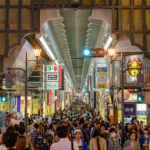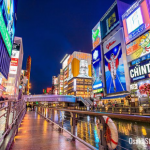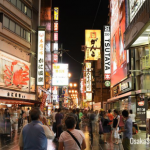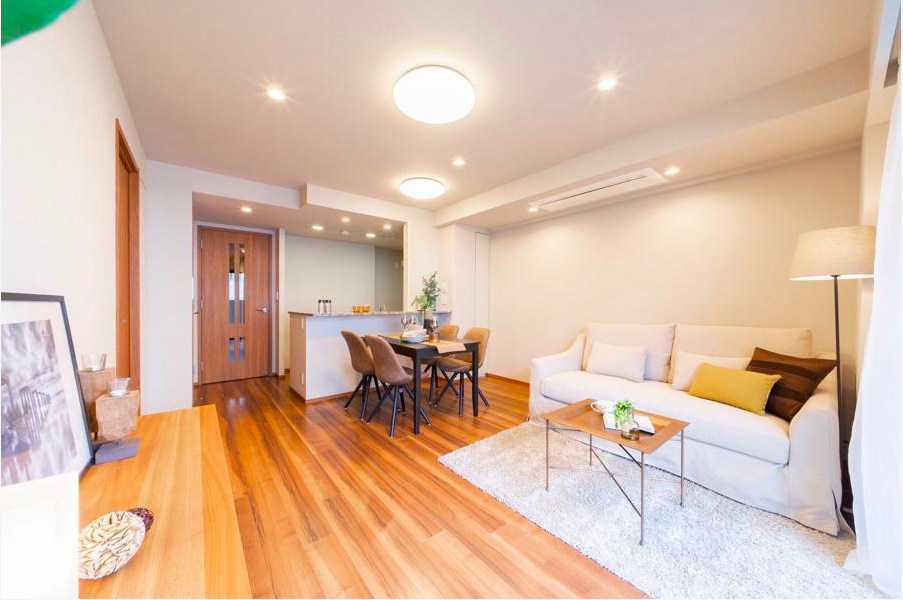 osaka house overview
House price cheaper than Tokyo
All houses is walking distance to train station
Freehold ownership
No criteria for foreigner buyer
Very good investment
Advantage of Angel House
Selected good location and Environment
Accessibility to market, food shop, family mart
House are brand new renovated with fully decorated
Selling house plus Minpaku (bnb) which buyer will enjoy the rental yield