Angel Real Estate Group.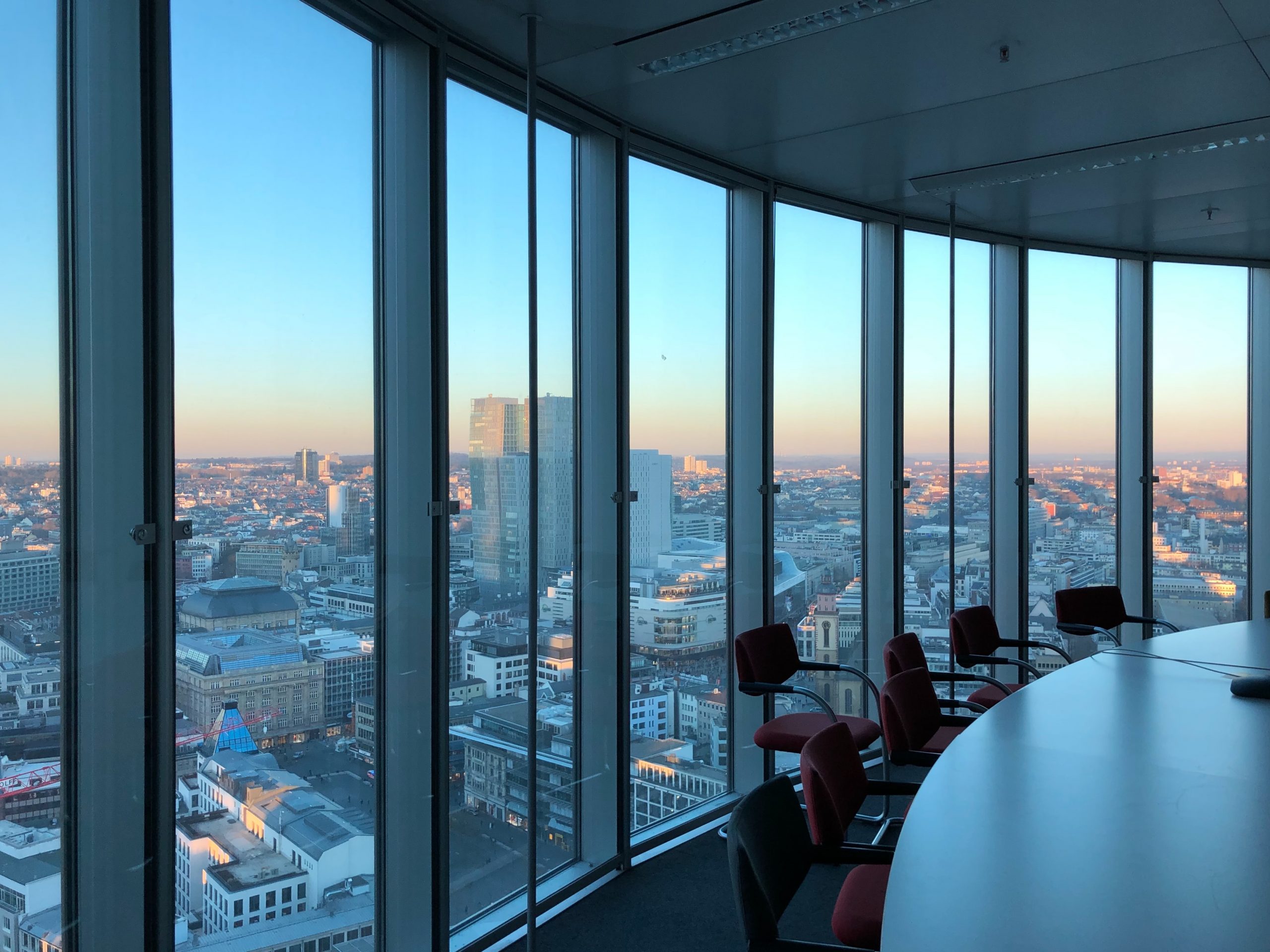 Starting operations in 2014, Angel Real Estate was formed by a skillful team with backgrounds in different sectors related to the properties market in Thailand and Turkiye. The company used all the different insights to create bespoke investment solutions to the clients.
Our Services
Angel Real Estate is a Bangkok based professional property agency that mainly focuses on carving out cutting-edge services that can make sure to guarantee the provision of highly valuable investment returns to the investors, buyers, and agents.
Projects update!
Our Latest Works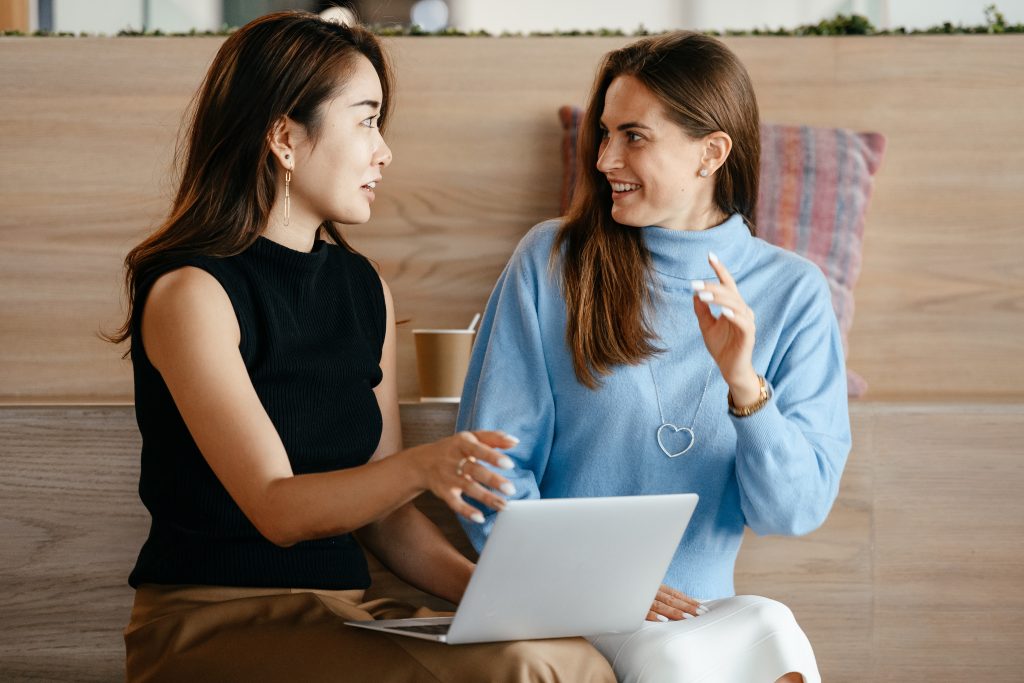 Our sales teams consist of multiple international individuals that represent our company globally and are experienced professionals providing the superb services and knowledge of Thailand, Japan and Turkiye properties to our local and international clients.
News & events
Stay up to date from Thailand , and around the world.