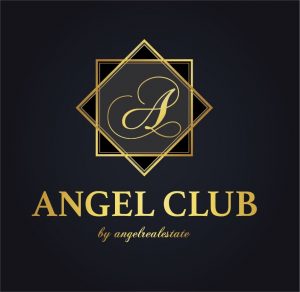 angel club
Angel Club is setup as our business unit dedicated to serving the clienteles who invested in Angel Real Estate recommended properties or Consultancy projects in Thailand. We also provide the excellent concierge services for the needs of our clients.

It all starts with a conversation. Tell us what you need.
Hospitality management
Hospitality management is a dynamic and customer-centric field that combines business acumen, service excellence, and operational expertise. It encompasses a wide range of businesses and requires a comprehensive understanding of customer preferences, efficient resource management, effective leadership, and the ability to adapt to technological advancements. With its focus on providing exceptional experiences, hospitality management plays a crucial role in shaping the service industry and fostering customer loyalty in an ever-changing marketplace.