NEWS & EVENTS
Changes of Real Estate in Pattaya
In Thailand lately, there have been some interesting revelations in the real estate market. Some interesting revelation occurs during the pandemic as the significant change in the real estate market emphasizes housing development. Sometimes it is tough to change plans quickly and to divert into something different. 
Thailand real estate is always known to local and foreign buyers with condominiums. However, during the pandemic, almost everything has changed into something different. People's wants and needs are different now, and it does start from homes or property. If people's wants and needs are other, then property developers need to fund new developments. 
New developments occurring around Thailand are housing projects. But it is a bit difficult to construct a housing project in Bangkok as the landmass is scarce and relatively expensive because it is in the city. Housing projects in Bangkok are mainly outside of the city center. Some housing projects are almost outside of the province of Bangkok. How about developing housing projects that are not in Bangkok but very close to Bangkok, such as in Pattaya. 
Why Housing Pattaya?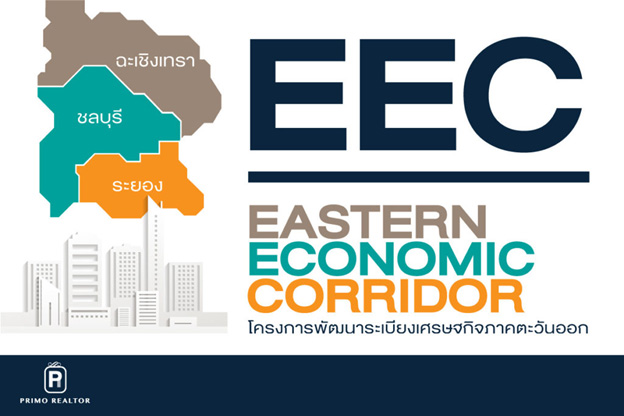 The effect it will have on real estate is that the coastline of Pattaya is connected to many other cities and coastlines as well. As you can say around the area, Pattaya is like the province's residential area and hipster area. At the same time, all the seaports and logistics businesses are away from Pattaya. The region is like Bangkok, and Pattaya is the Thonglor of the province. Pattaya was always in the corner of many real estate investors' eyes, but mainly retiree investors and Asian investors because of manufacturing foreing direct investments in the area. But the situation changes with time, and Pattaya is changing its image to be a family-friendly area and a high upturn in the country's economic revival. 
For starters, Pattaya is a very short drive from Bangkok, around a good 2 hours drives away. As a city or beach town, Pattaya is not a very big area but covers the whole coastline of Chon Buri province. It is important to remember that Chon Buri province is the port of Thailand. Many import and export goods are distributed around the area. The Thai government focuses on the Chon Buri province to be an economic hub for manufacturing and trading logistics in Thailand. 
The province's area to enter Northeast Thailand as well is called the Eastern Economic Corridor (EEC). The government is contributing to a very ambitious plan to boost economic revival in the EEC. Four main targets of financial goals are occurring in the EEC to boost investments and lure foreign investors in. The four main economic reforms in the EEC are:
High-speed rail projects.
Innovations and developments of U-Tao airport.
Starting to enter phase two development of two significant seaports in Chon Buri province.
The question popping up now is, why are significant innovations and developments going to affect real estate? 
Housing Projects: Where to Look?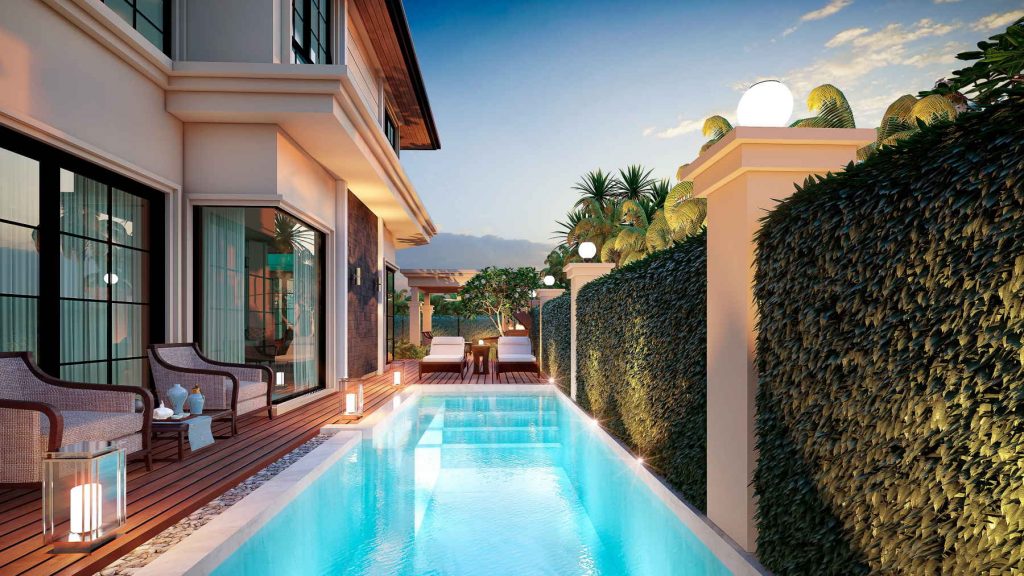 Pattaya is considered a small coastline but with ample areas to stay in. Pattaya, like any other city in the world, does have a central zone to it. But central Pattaya is where mainly all condos and tourist areas are located. Housing Projects in Pattaya are located primarily in the east or west of Pattaya. They are located east or west because it is easy to travel to Bangkok or significant foreign direct investment businesses. The landmasses are more practical to accommodate housing projects. Most Pattaya housing projects, as it is a coastal town, is a pool villa. Not all housing projects are a pool villa, but most of them are with a pool villa. Down below will have a look at a few options of housing projects in Pattaya look forward to it. 
Rungsii House  Property development focuses on being in a prime location of Pattaya and for a significant family stay. Most of the house properties are 3-4 bedrooms located in the house. The housing development focuses on big and large houses for a few reasons. The first reason is that the pandemic changed people's view on more spaces to work and for children to have spaces to study and play around as well. Secondly, the housing projects focus on large houses because of environmental issues. During the pandemic, one particular issue which has been put into the light is the world climate and environment. With businesses put to a halt, the domain is better, so housing projects like Rungsii House will contribute with solar power electricity, which decreases electricity bills and utility bills. Lastly, the vast investments scheme the government is putting in the EEC will make Rungsii House a good investment portfolio of large multinational firms workers to stay in Thailand to increase foreing direct investments. The house's starting price is at 7 million Thai Baht.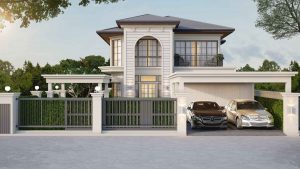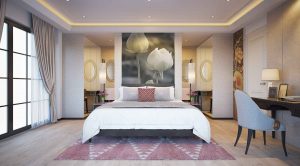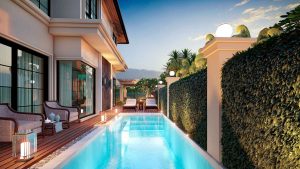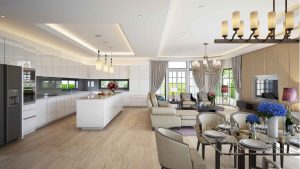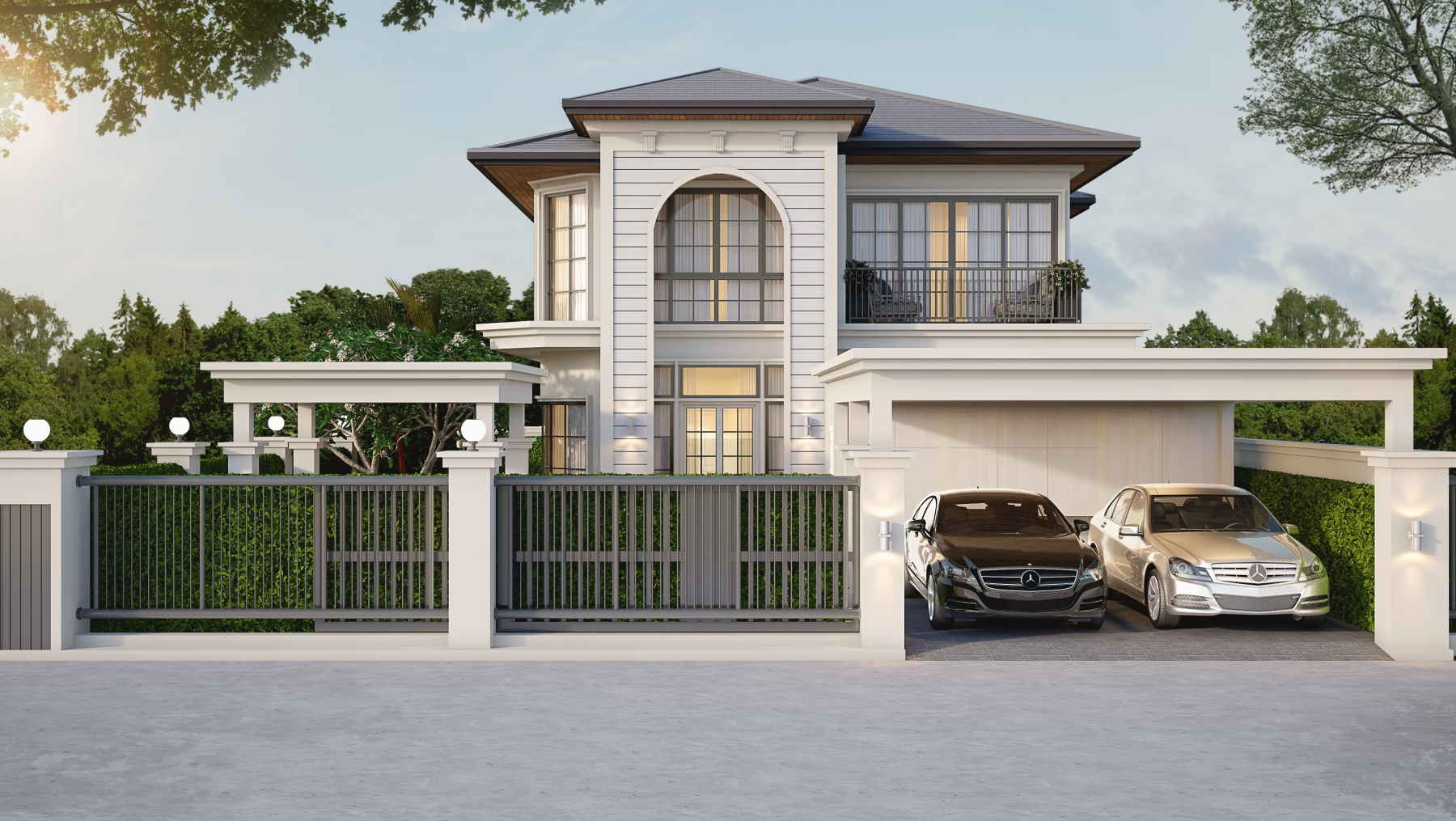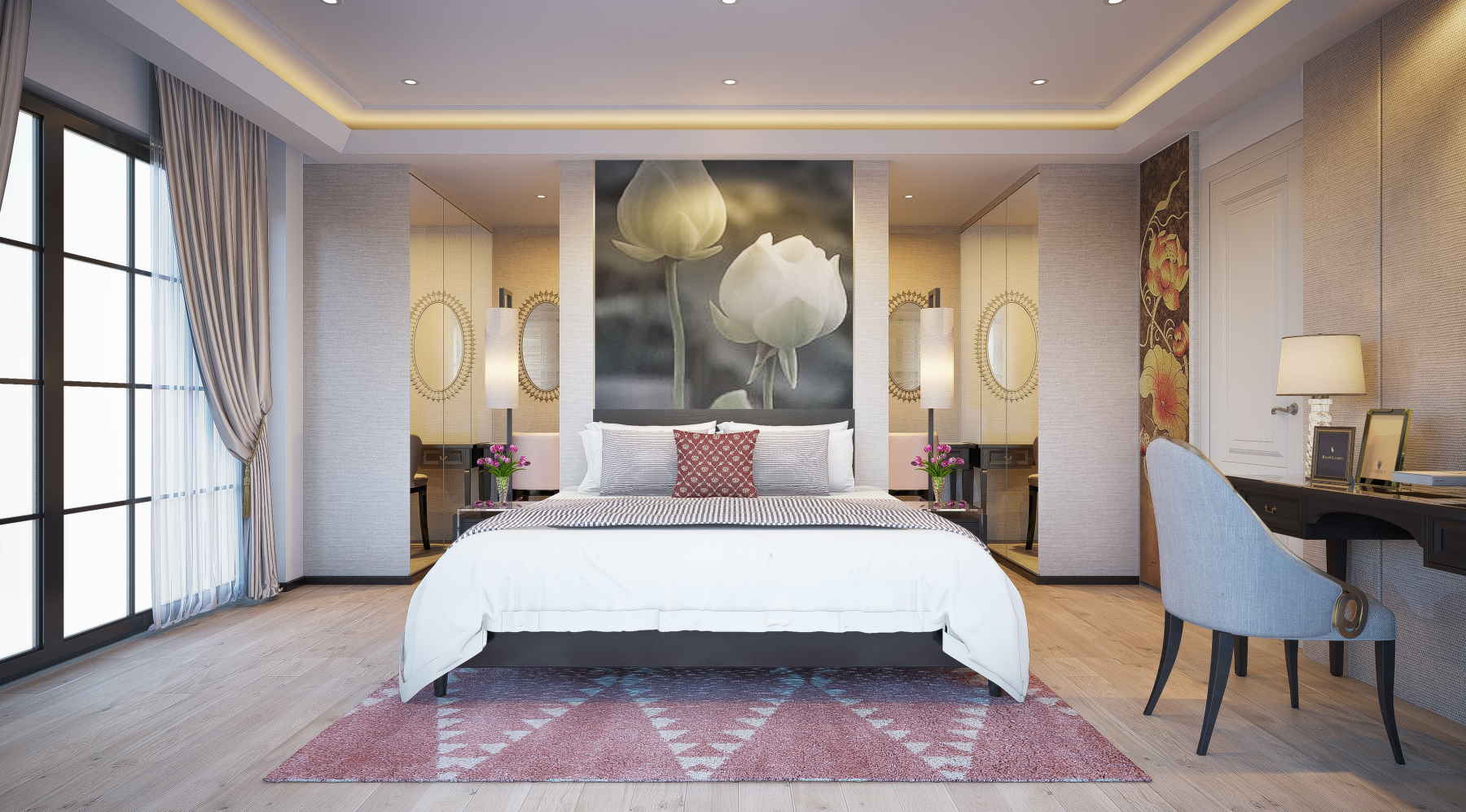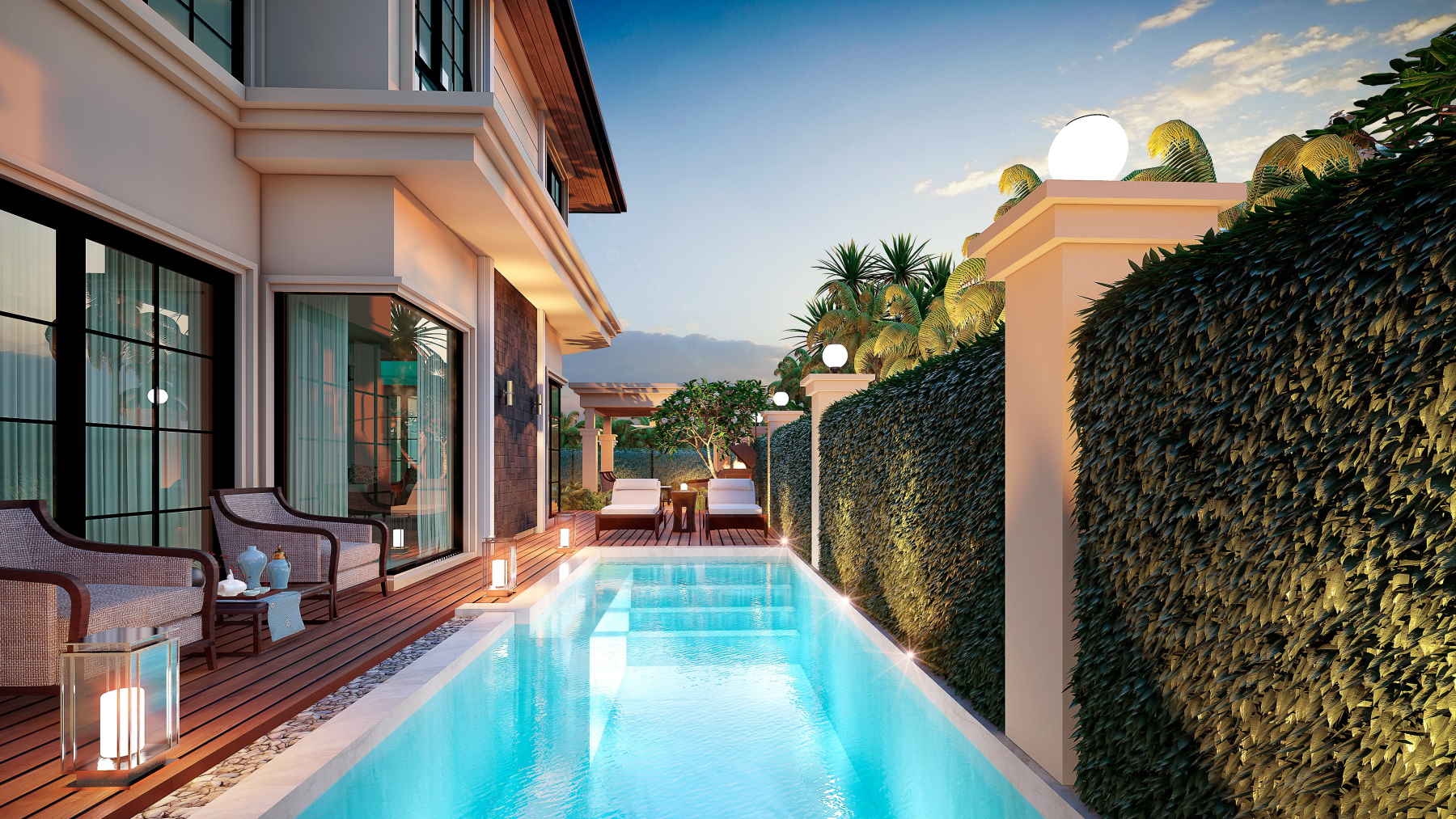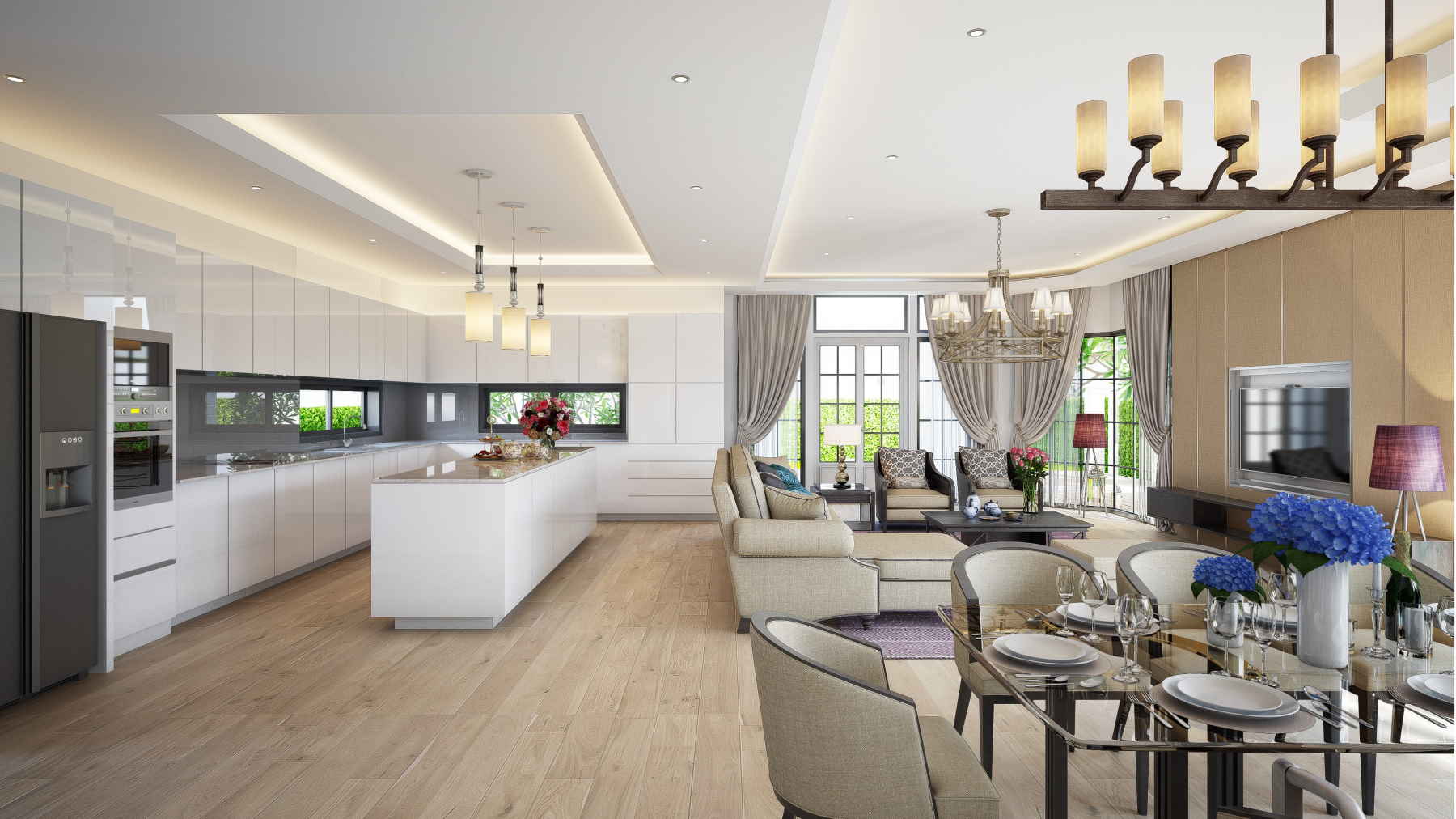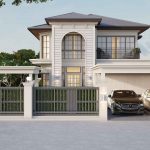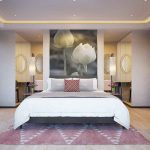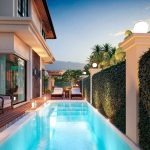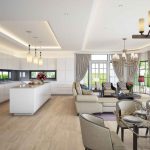 Patta Ville  Secondly, a new modern, semi-luxury house in east Pattaya is Patta Ville. As mentioned above, Pattaya housing projects are also a pool villa, but not with Patta Ville. As for Patta Ville, the focus is on minimalist design but to use the house with maximum use. The design makes the home feel as open and spacious as possible but modern for a young couple with families. The facilities of the housing projects cater to young children because of how the project is located within walking distance to international schools. The housing price starts at 4.5 million THB. The housing projects are for investors looking to take in a trend of how the Thai government is considering making EEC and Pattaya the head of the economic uptick in Thailand by 2022-2025.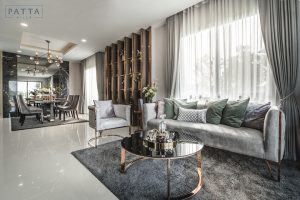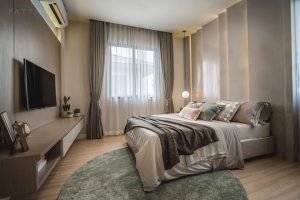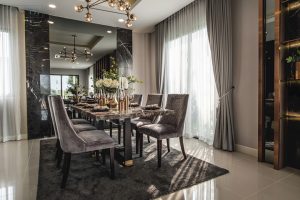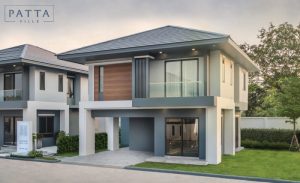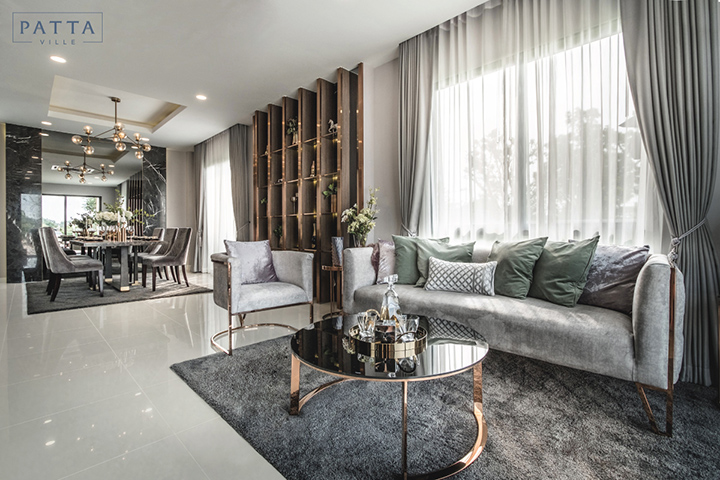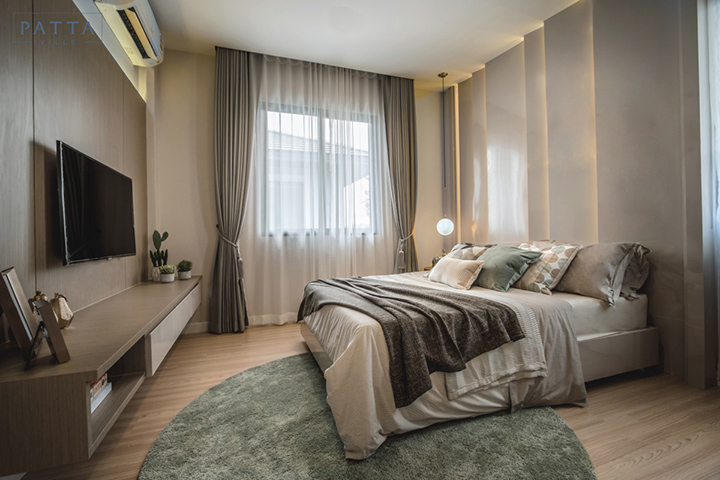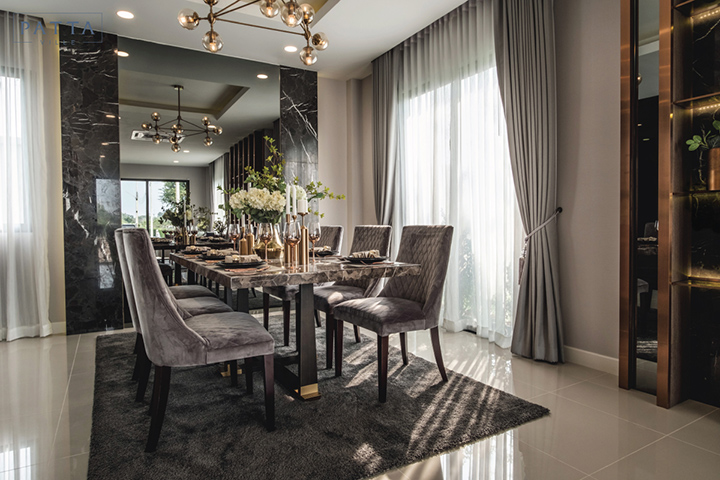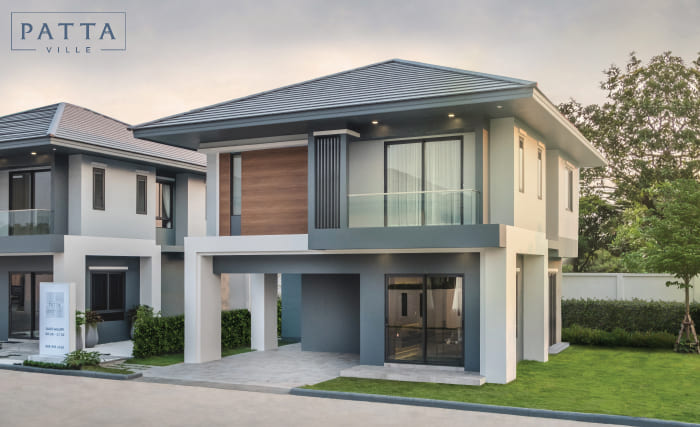 In conclusion, Pattaya still has a long road ahead for the real estate market to rebound. The real estate market in Pattaya is still considered to be for retirees or Japanese investors because of the manufacturing business they had set up around the province. But presently, with the Thai government emphasizing technological innovations within the logistics industry, it will lead to more foreign workers seeking a career in Thailand. Moreover, instead of driving far to Bangkok, your rental yields in Pattaya with housing projects increase by 4 percent.