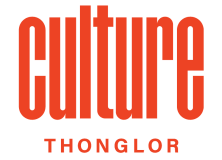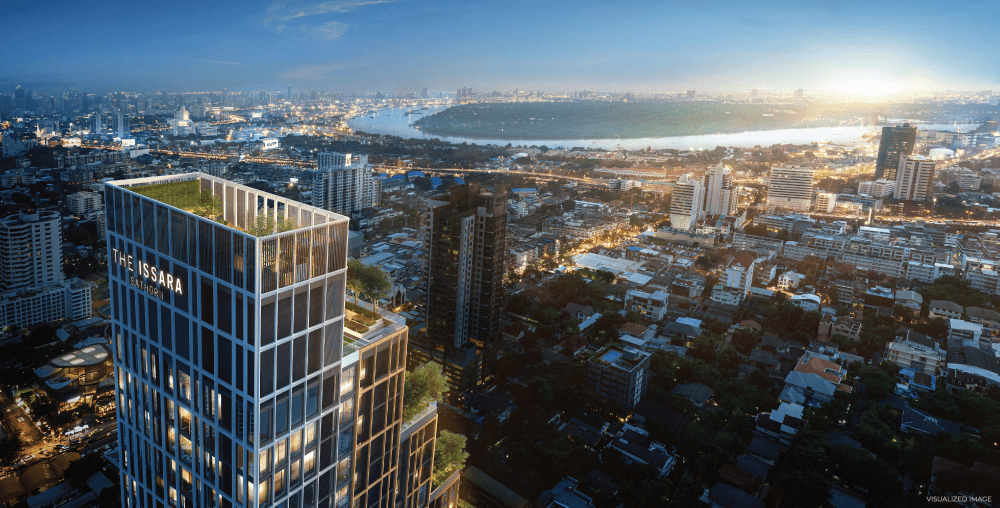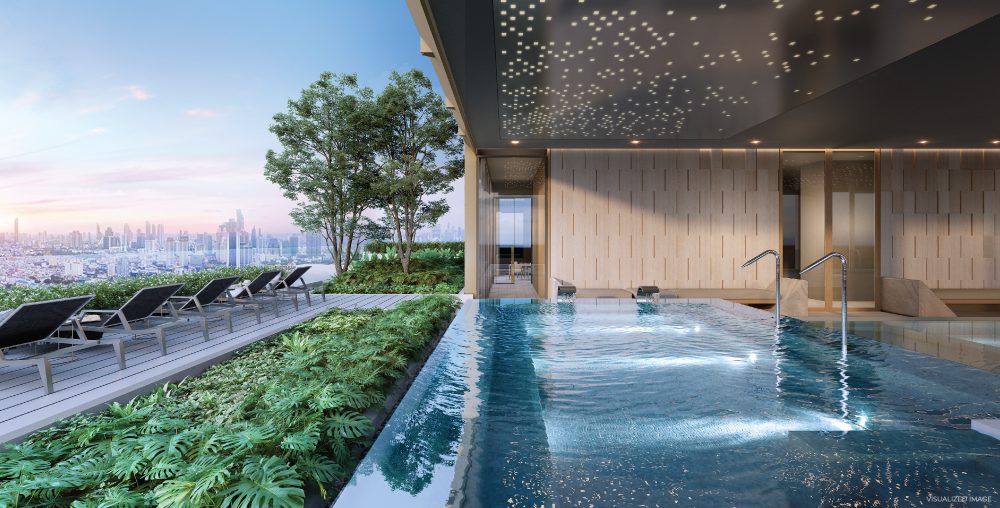 UNITE ALL SIDES OF YOUR LIFE
The Issara Sathorn is wonderfully located in the 'sacred' zone where nature transforms into urbanity. This transitional location is an ideal place to live in as you will truly get the best of both world. Being an ideal location (haven) to live and reside, a vibrant community has flourished naturally over time. This is evidenced in the countless cultures of both old and new, co-existing harmoniously together. If you are to venture outside of this lovely community, Naratiwat and Nanglinchi Road take you right into the CBD and the Expressway. This area is truly a place to expand all sides of your life.

Designed by the world renowned A49 Architecture to reflect the 'Transition of Nature to Urbanity' and celebrate the happiness that come from 'Simplicity of Life' has resulted in a minimalist yet elegance Iconic 36 stories residential condominium. Packed full with all the facilities and technologies you could ever wished for, this is a place where you would want to come back to after a busy day around buzzing Bangkok. The Issara Sathorn is your refuge, your place of relax and leisure, and a place to proudly call your home.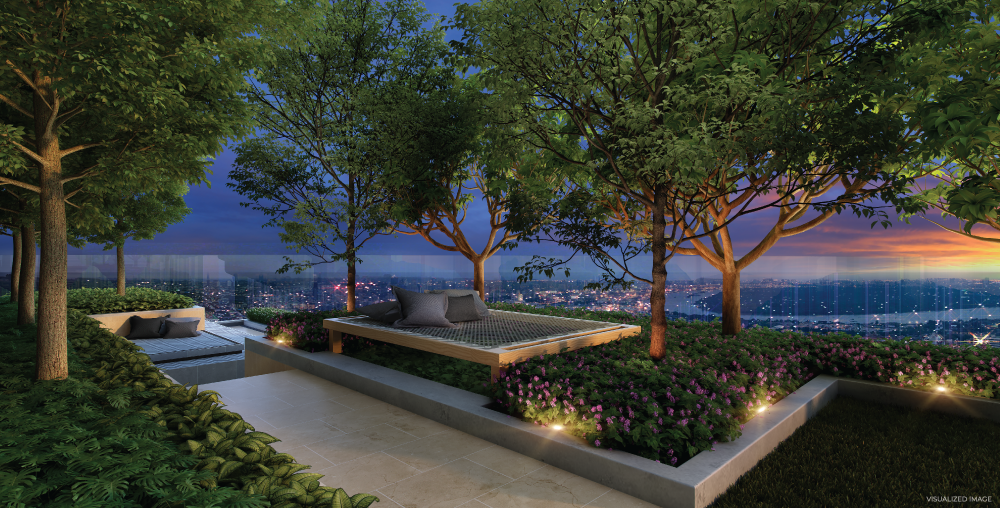 Highlight
Lobby, Garden, Playground, Waiting Area, Co-storage,Sky Fitness, Yoga Room, Game Room, Co-living Space,Swimming pool and Kids pool. Hydrotherapy Heated pool,Sky Garden, WC, Steam Room, Pavilion, Herbal Garden,Sky Active Fitness, View point, EV Charging Station, Smart Locker
System 24-hour Security Guard, CCTV, Key Card Access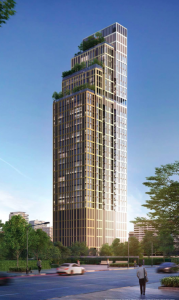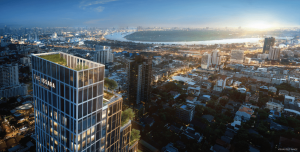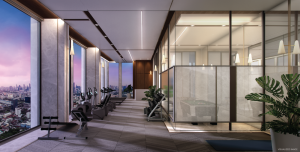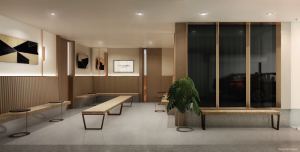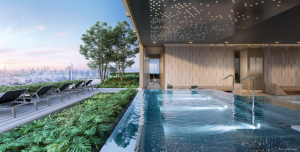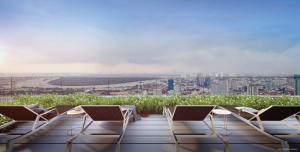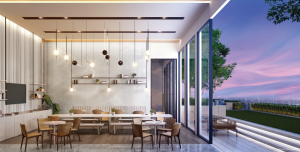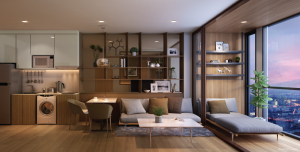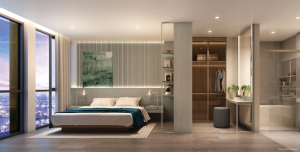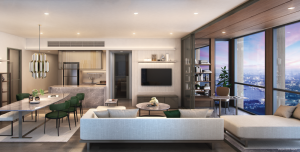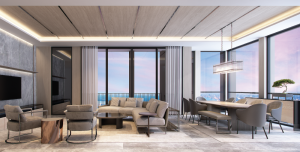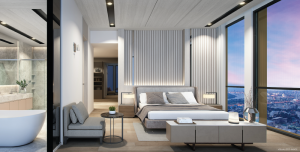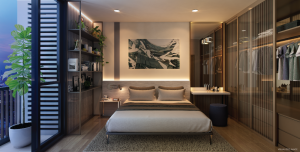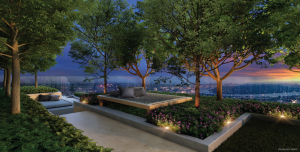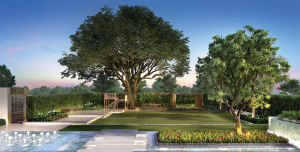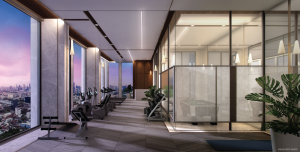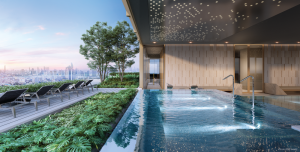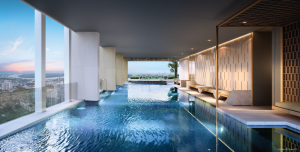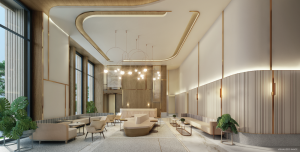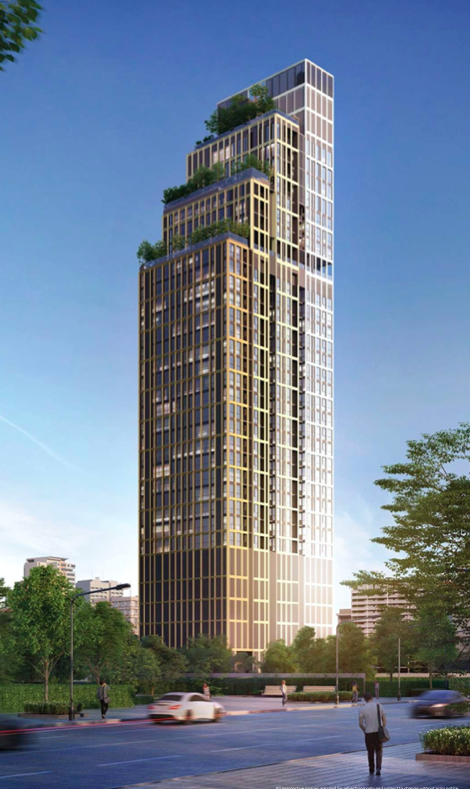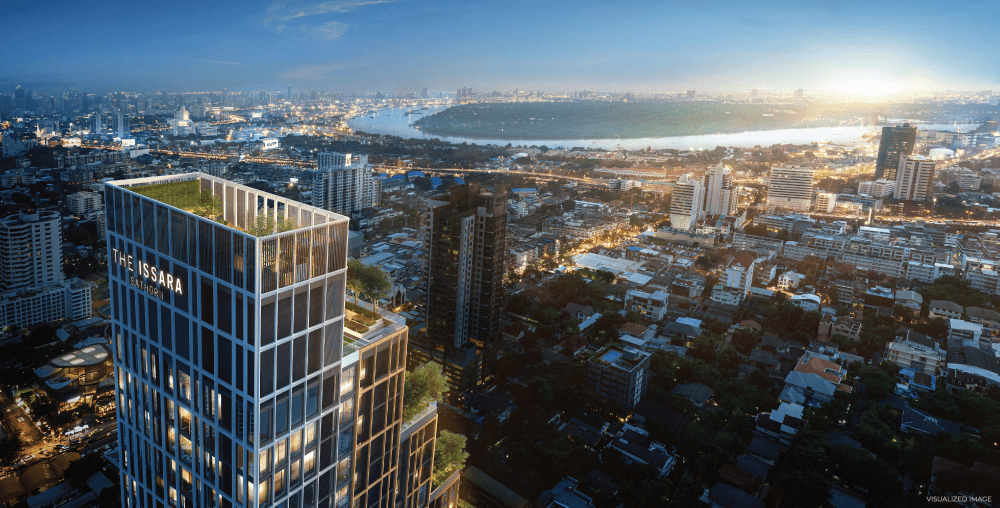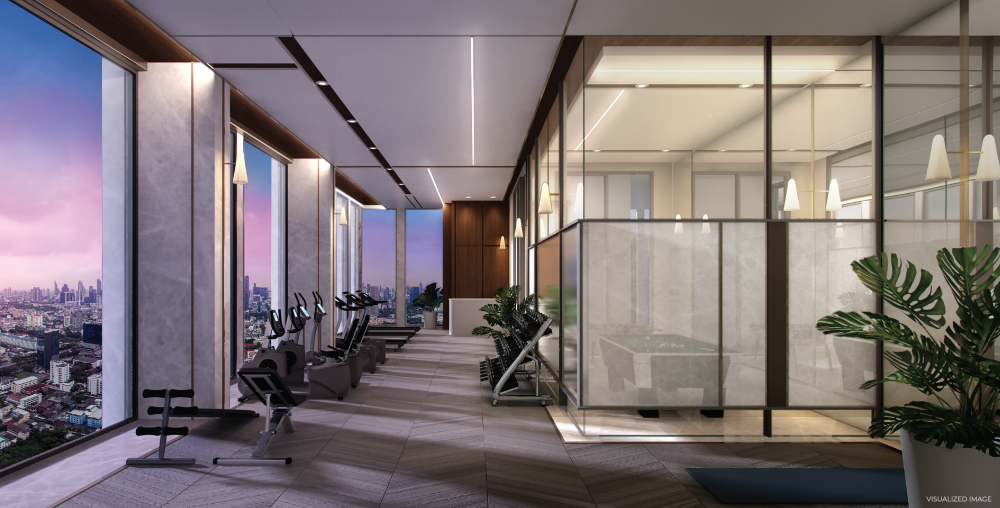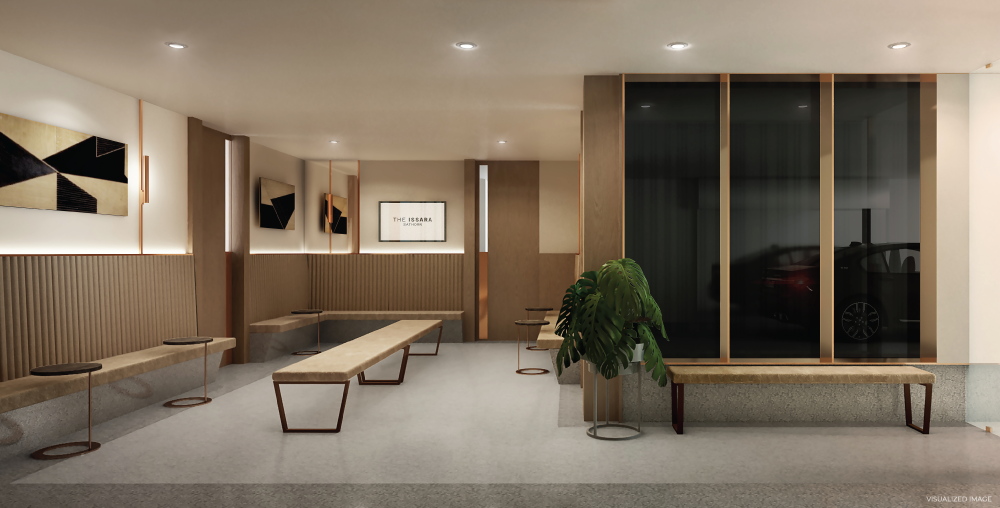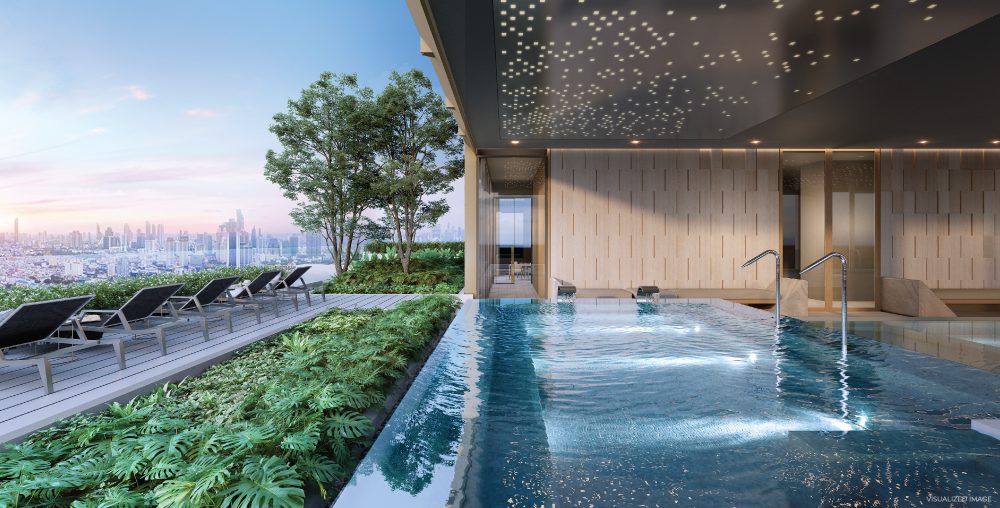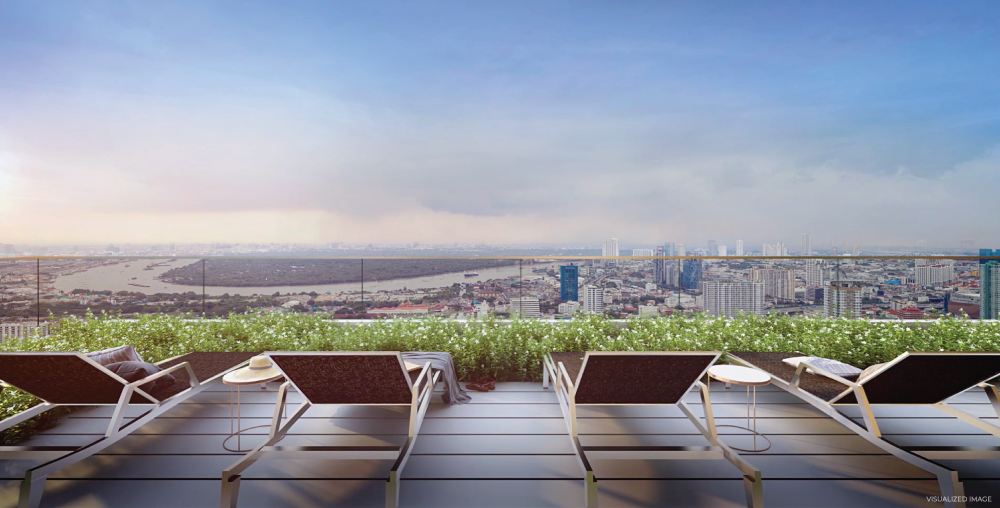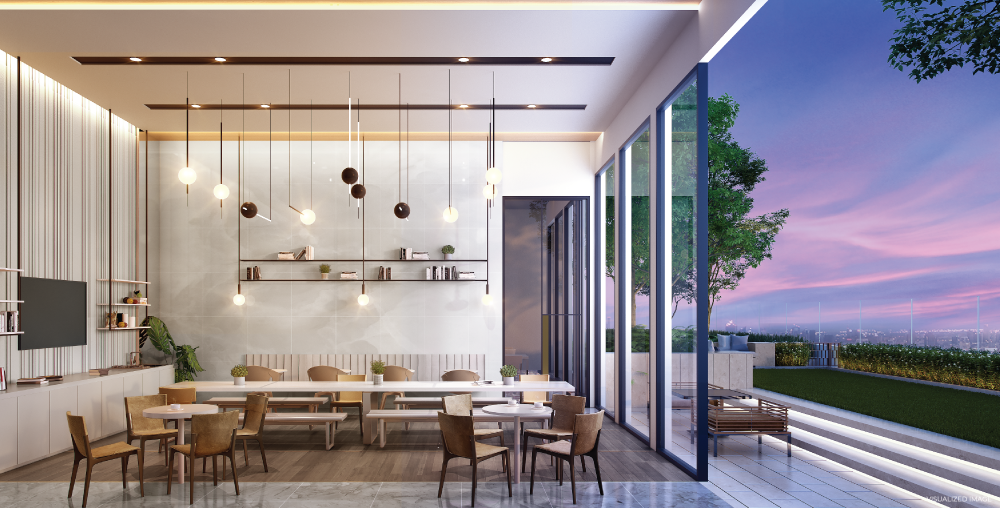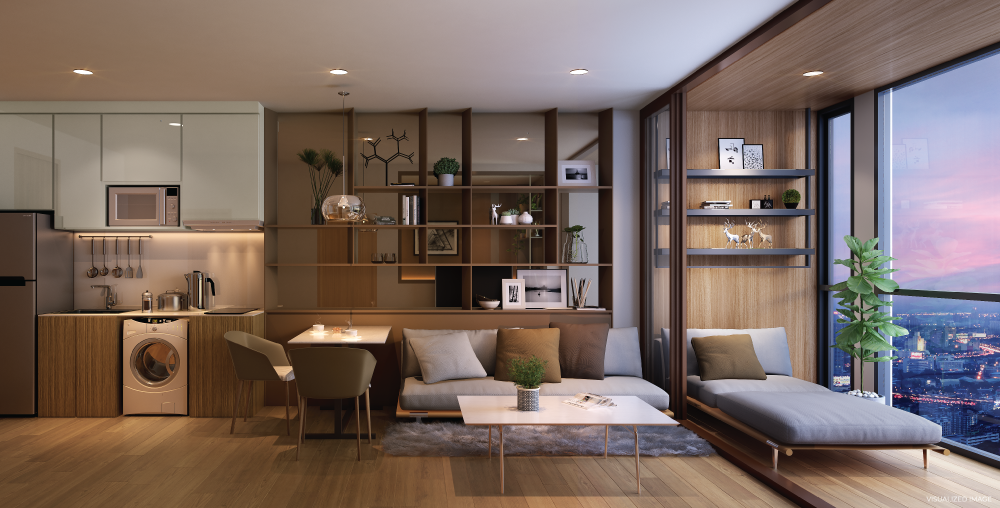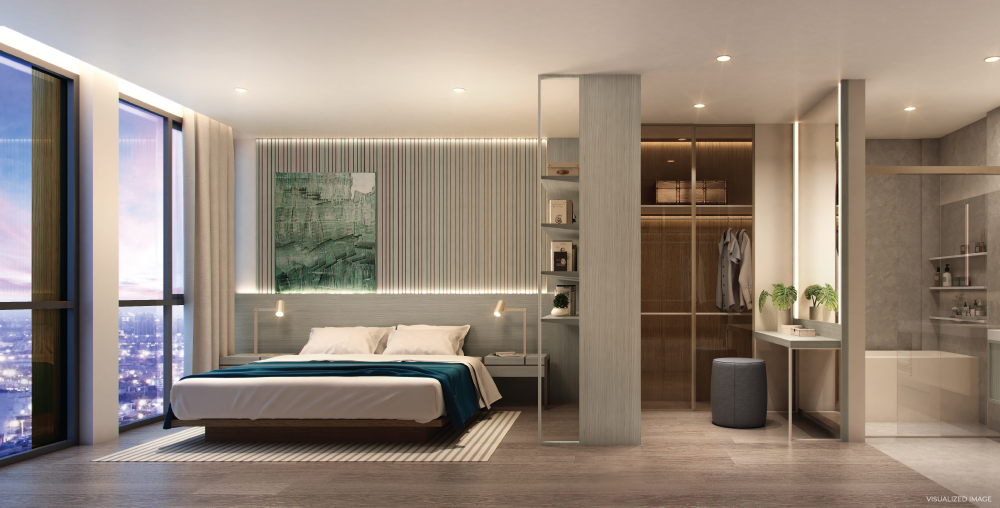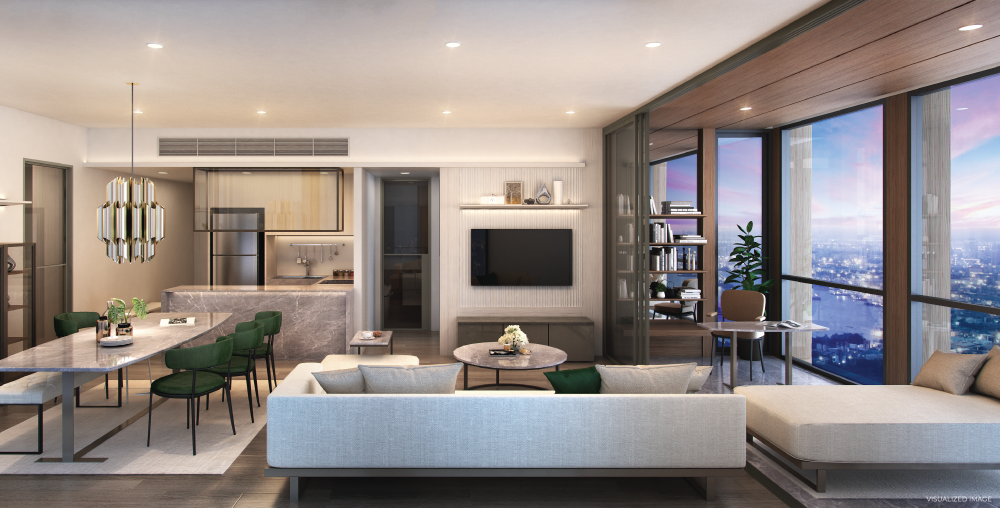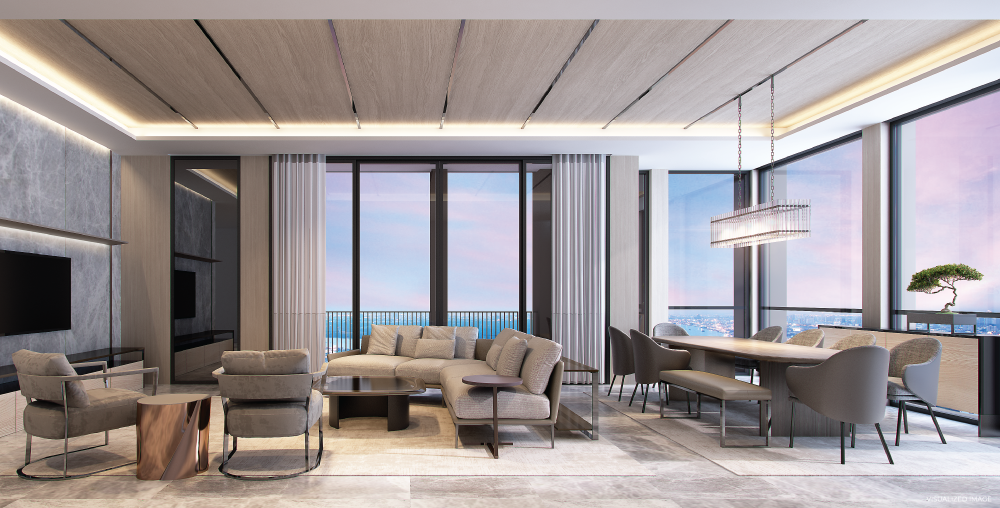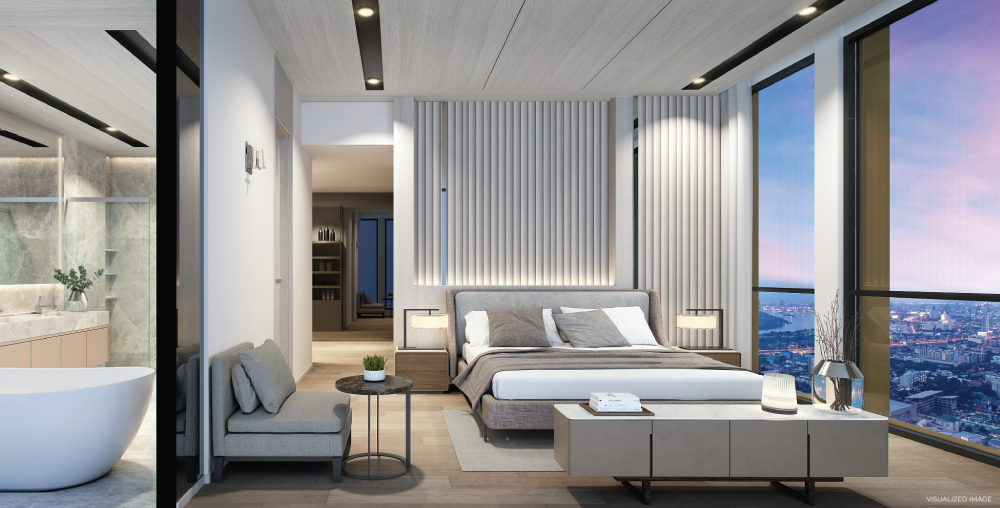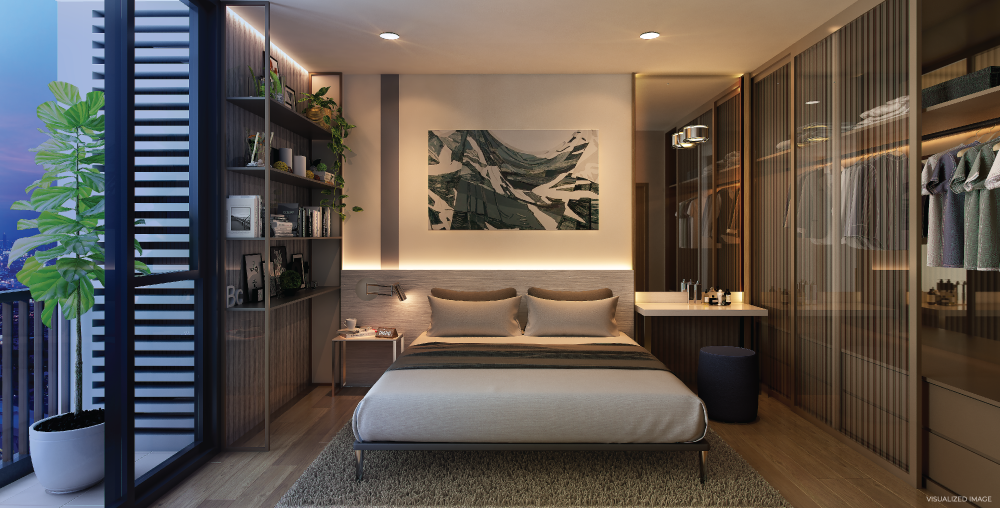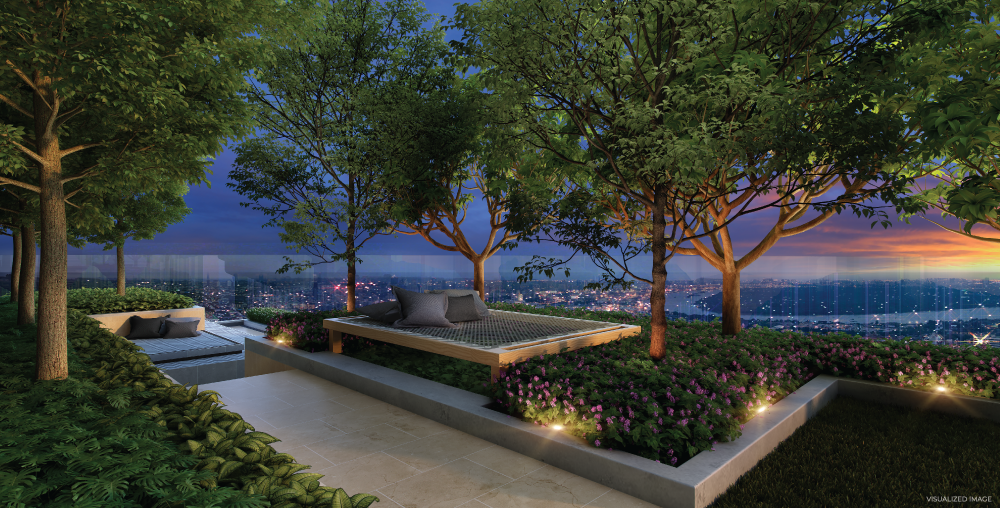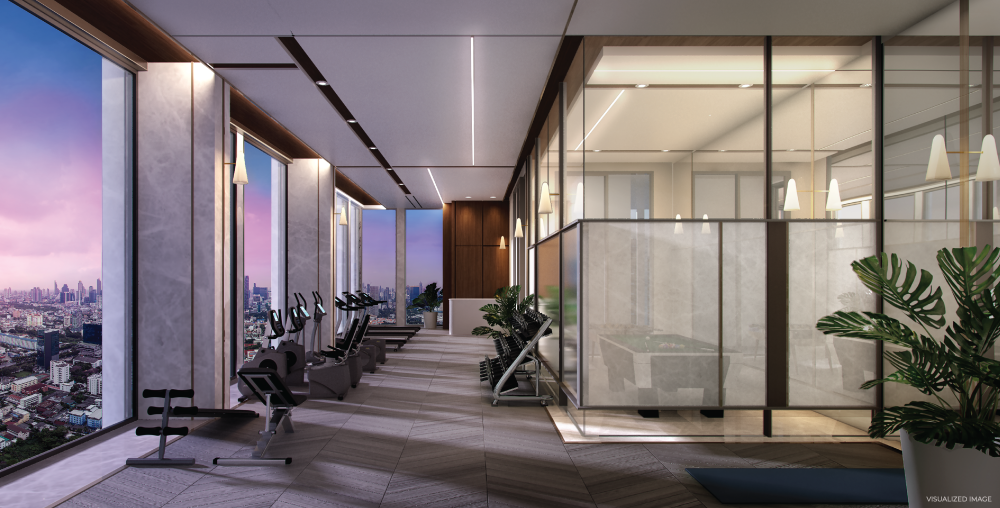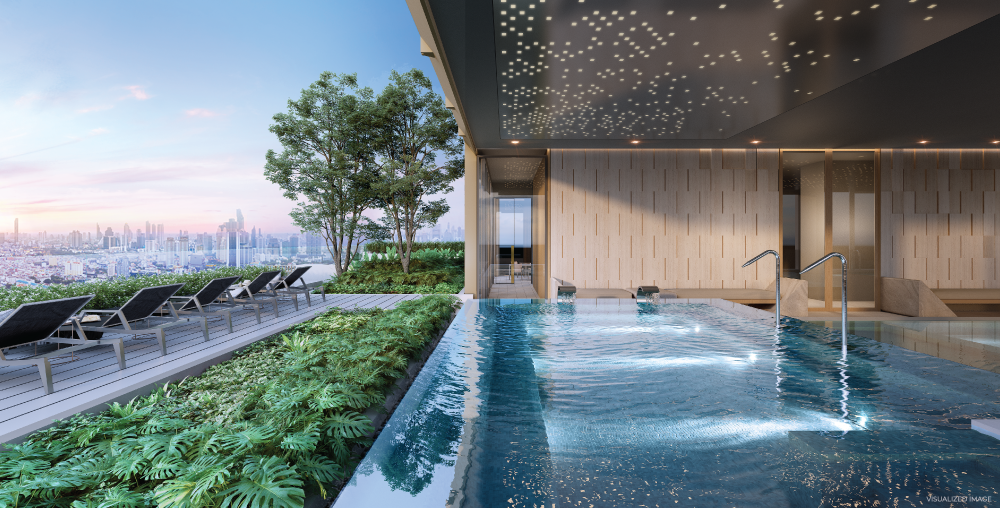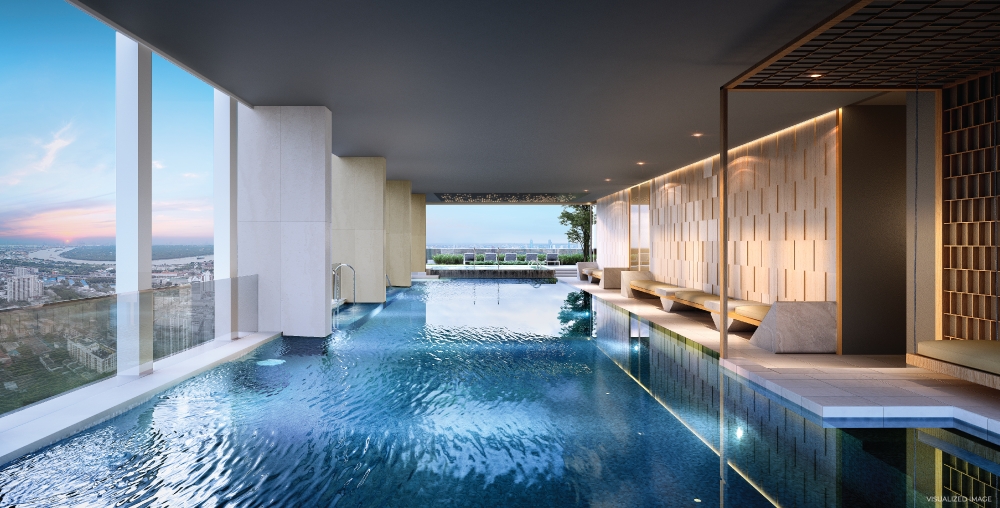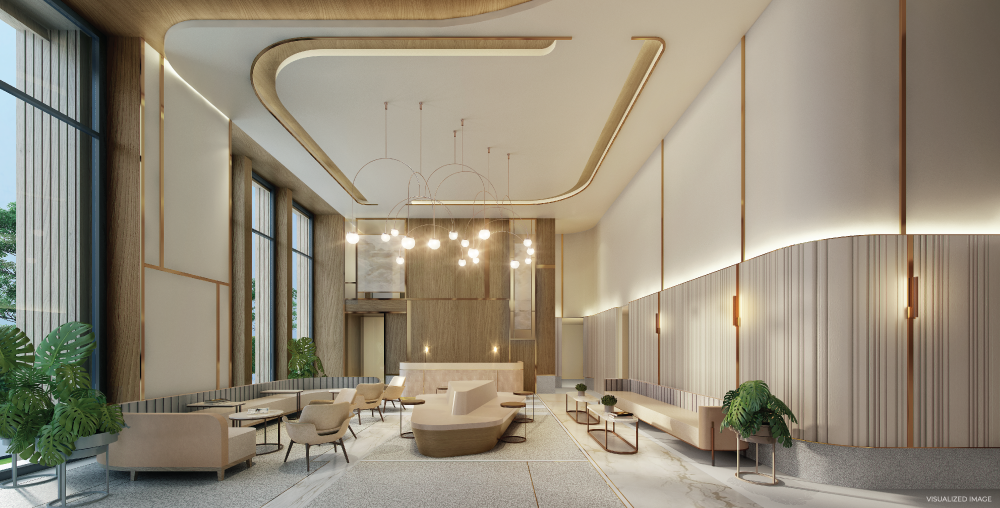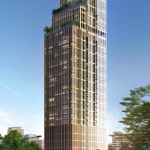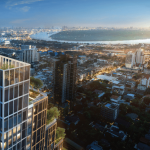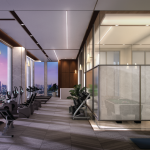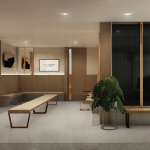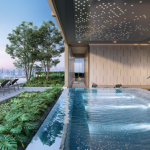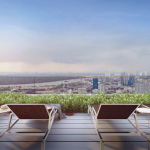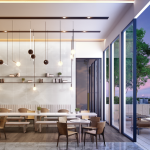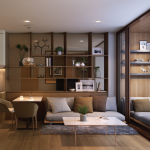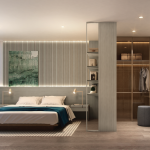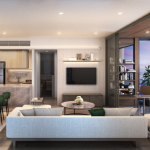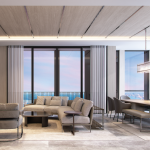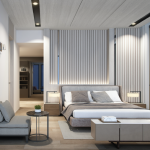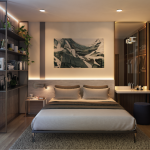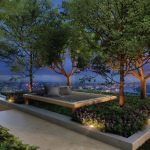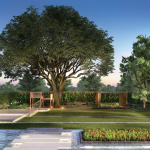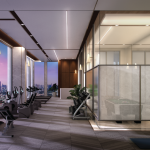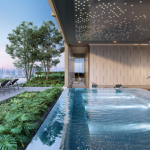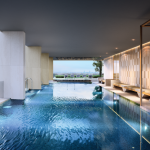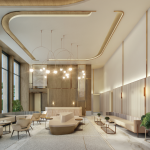 The Issara Sathorn
Thanon Chan, Thung Maha Mek,
Sathorn, Bangkok 10120
land mark
Tesco Lotus RAMA3
THE UP RAMA3
MARKET PLACE
hospital
school
SAINT JOSEPH CONVENT SCHOOL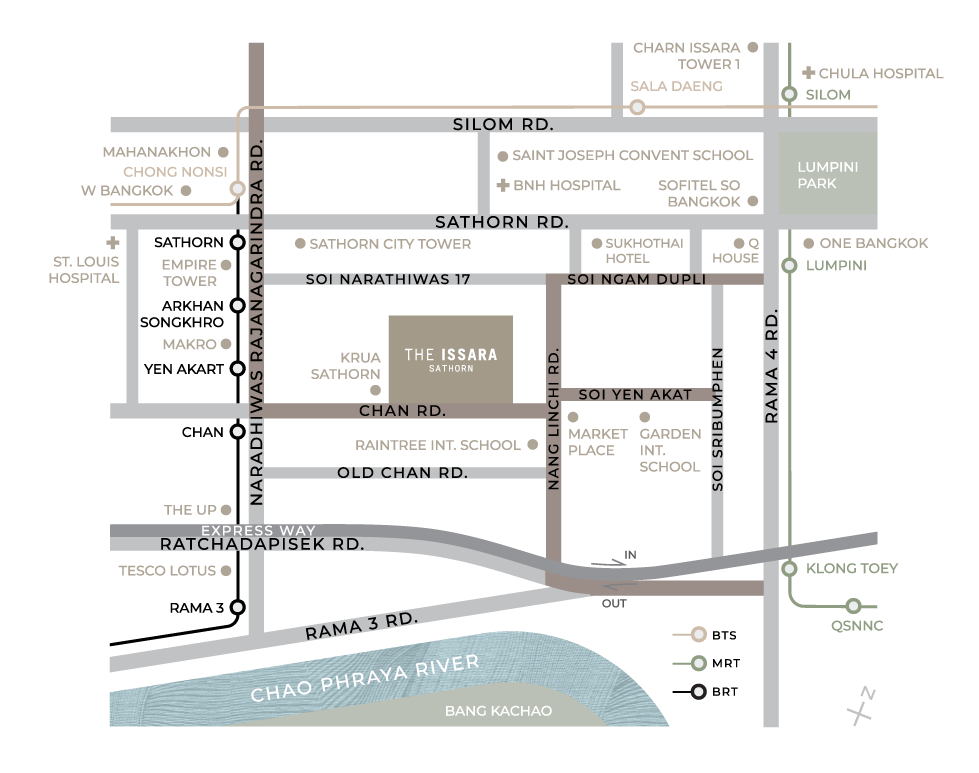 RELATED PROJECTS YOU MAY ALSO LIKE