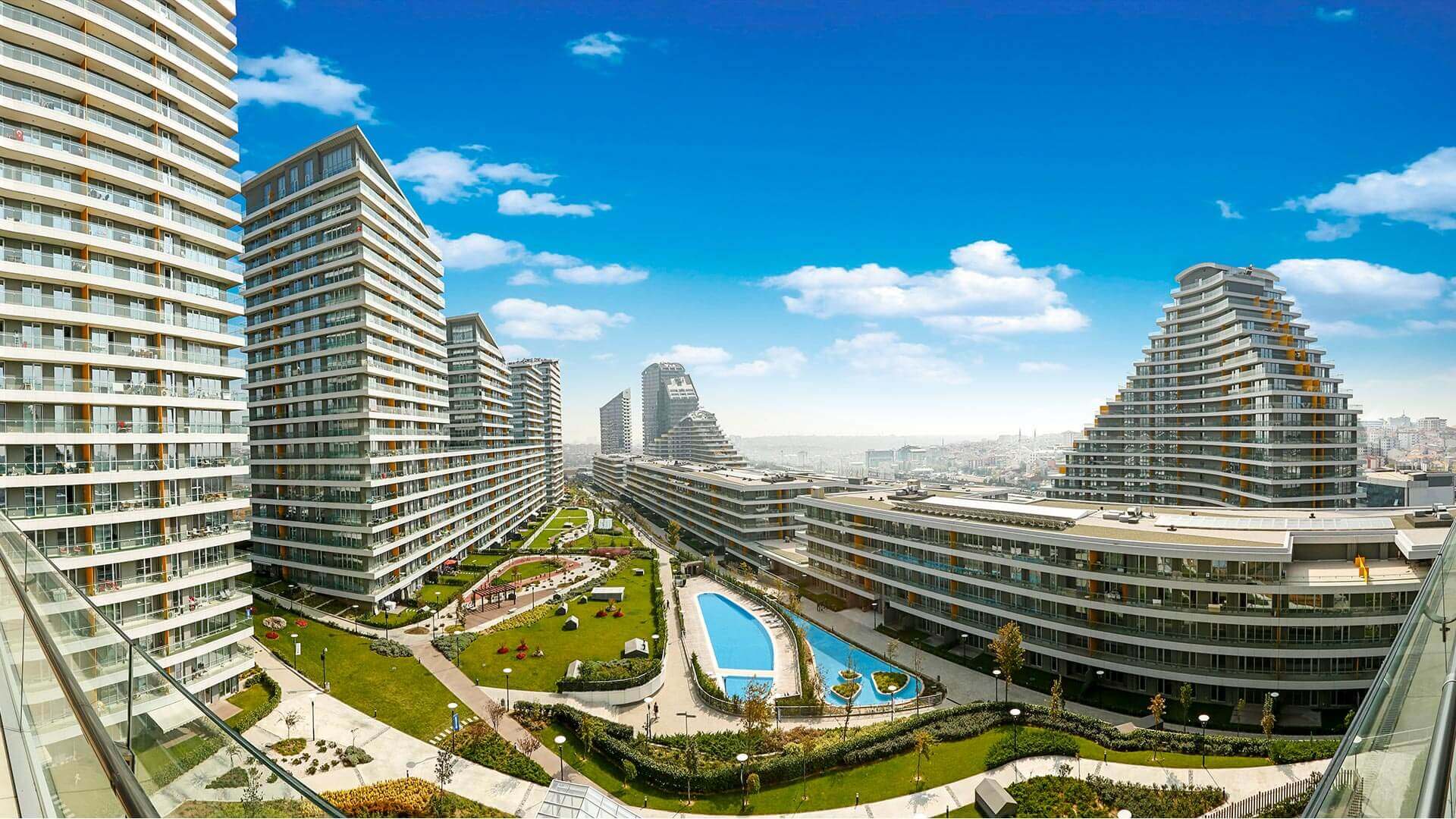 In Batışehir,
where the privileged life begins,
In BatıŞehir, where everything is together, there is a pleasant and safe life accompanied by the heartbeat of the city.
With housing options from 0 + 1 to 5 + 1, A + offices, commercial units, shopping street, elite hotels and qualified schools, everything you expect from life is all in one place!
swimming pools, jogging trails, outdoor sports fields, shopping street, hotels and school, and all the comforts you need are right next to you.
UNMATCHED CONCEPT OF SERVICED APARTMENTS
Every detail has been thought for you at The Superior Suites, designed to meet the evolving urban and business life needs and to enable your accommodations for work purposes and long/short-term stays. We offer you a new generation real estate investment where you can make new connections in a social environment with a location close to major districts in the city and enjoy your serviced residence features.
Batışehir, Istanbul , Turkiye
NEIGHBORHOOD
train
airport
Istanbul Airport 25 minutes
Landmarks
Mall of Istanbul 5 minutes
Ikitelli Businnes District 6 minutes
Istanbul City Center 20 minutes
Levent 20 minutes
Maslak 25 minutes
Historical Attractions of Istanbul 20 minutes
Hospital
Medipol Mega Hospital 3 minutes
RELATED PROJECTS YOU MAY ALSO LIKE