overview
Amata is a leading developer and operator of industrial parks, or as we call these Industrial Cities.
Creating Perfect Cities Where Possibilities Happen
committed to creating a culture of ALL WIN for our stakeholders by expanding new frontiers and exploring innovation to build a Smart City that enriches quality of life
Founded in 1989 and fired by the vision of founder, Thai entrepreneur Vikrom Kromadit, Amata has grown from a tiny entity into an industrial giant with industrial estates covering over 6,000 hectares of land on strategically located sites in Thailand and Vietnam, with more in development in Lao PDR and Myanmar.
Welcome to a world of exciting possibilities.
Every business needs a home and if you are looking for a place to set up or expand your manufacturing base in Southeast Asia, Amata provides the answer.
Established in 1989, Amata is a world's leading private developer and operator of industrial real estate sites, or as we call them 'industrial cities'.
these industrial estates. The company strives not only to provide a location for businesses, but to create integrated cities with dedicated utilities, infrastructure and facilities and a range of services. You can find a range of options for land acquisition and factory builds, depending on the country, including our own rental factories and warehouses for an easy start-up.
"Amata is a one stop service that provides companies with everything they need at an industrial estate." Viboon Kromadit, Director and Chief Marketing Officer
Reliable utilities and a supportive infrastructure are the backbone on an industrial estate. Without them companies within the estate will be unable to operate. Amata recognizes this reality and takes steps to ensure that what we provide goes beyond the basics so that our customers are insured of an operating environment that is safe, secure, and reliable and a pleasant place in which to work.
Power Plant
Water Management
Fibre Optic Network
Natural Gas
Solid Roads
Industrial Gas
Power Sub Station
Waste Management
One Stop Services
Integrated & Technical Facilities
Security & Safety
Ready-Built Factories
Green & Clean
Amata Service Centers
Lumada Center Southeast Asia
Hitachi High-Tech Amata Smart Services
Designated area for Data Center
Thai-Chinese Industrial Zone
Free Zone Area
Head office
AMATA Corporation Public Company Limited
2126, Kromadit Building,
New Petchburi Road, Bangkapi,
Huay Kwang, Bangkok, 10310
Thailand:
Vietnam:
Ha Long
Bien Hoa
Long Thanh
website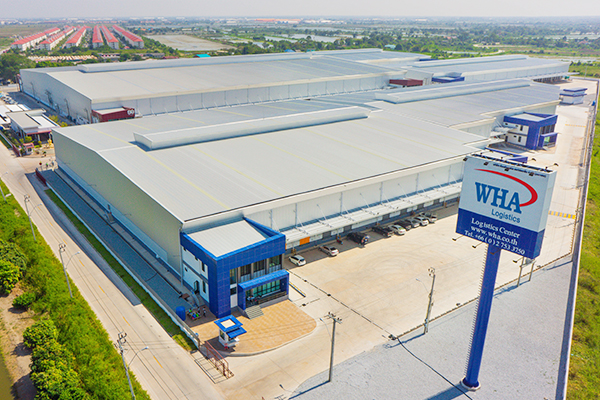 Initiated in 2003 by a group of forward-thinking entrepreneurs involved in industrial property development, the…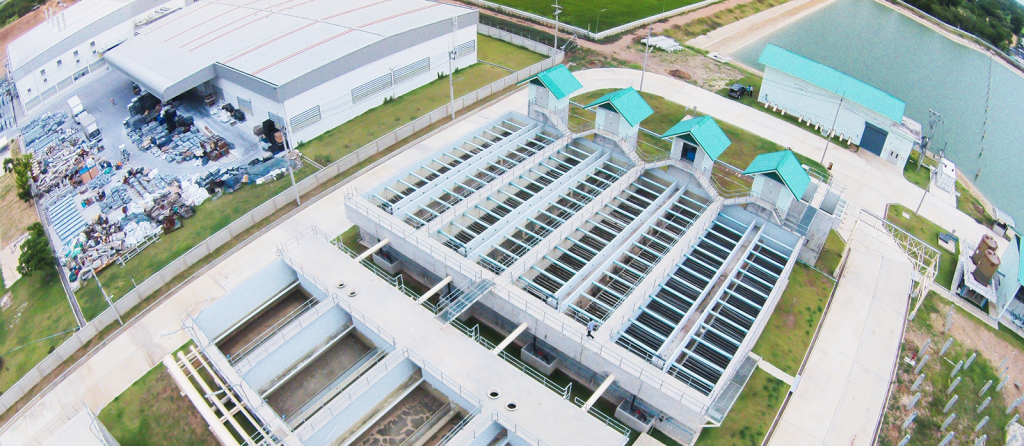 was established in 1988 with the aim of developing world class industrial parks with high…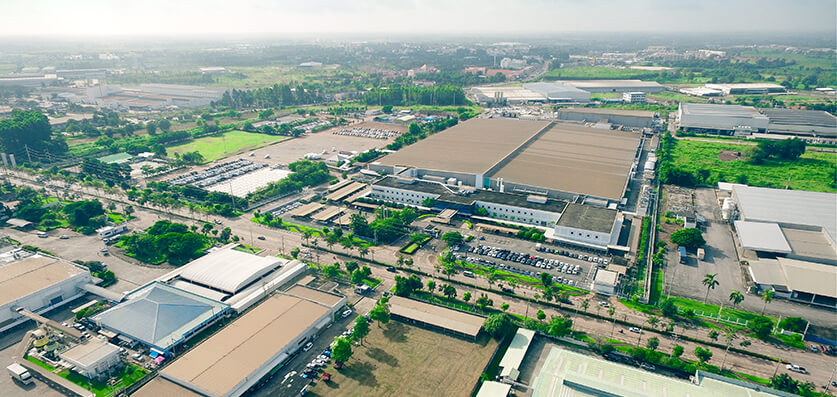 We are the business developers of industrial district based in Prachinburi province. It also shoulder's…