Thailand's Industrial Park Developer
We are the industrial land developer of 304 Industrial Park in Prachinburi province and Chachoengsao province. Both locations are Thailand's industry cluster areas with the advantages from Thailand Board of Investment. We also provide industrial properties such as land and factory for rent with fully functional infrastructure and utilities.
304 Industrial Park Co., Ltd. was first established in 1994 in the province of Prachinburi, as a premium quality industrial park under the Eco Industrial Town concept. After that the company has expanded its investment to a second project in the province of Chachoengsao preparing to serve the expansion of investment, both in national and regional levels, with location advantages, fully functional infrastructure and facilities, cost advantages , as well as professional assistances to drive our clients to greater performance and efficiency.
We are the business developers of industrial district based in Prachinburi province. It also shoulder's Thailand's North East region, a huge labour resource zone and is situated among numerous clusters of leading automotive and electronics manufacturers, all of which require components and parts.
We also have a sister industrial park project in Chachoengsao province, which has been developed under the Eco Industrial Town philosophy. This project offers investors the special privileges from Thailand Board of Investment (BOI) and valuable tax advantages according to Free Trade Zone.
A holistic infrastructure and facilities, including water management and drainage system designed to serve the needs of continuous quality manufacturing.
Operational support to facilitate ease of manufacture with maximum convenience in One-Stop service.
Eco-friendly industrial park under the 'Eco Industrial Town' concept that support using of green energy, water from man-made reservoir with no impact on natural water resources, Zero-Discharge Waste Management System including a full compliance with ISO 14001 in regards to environment concerns.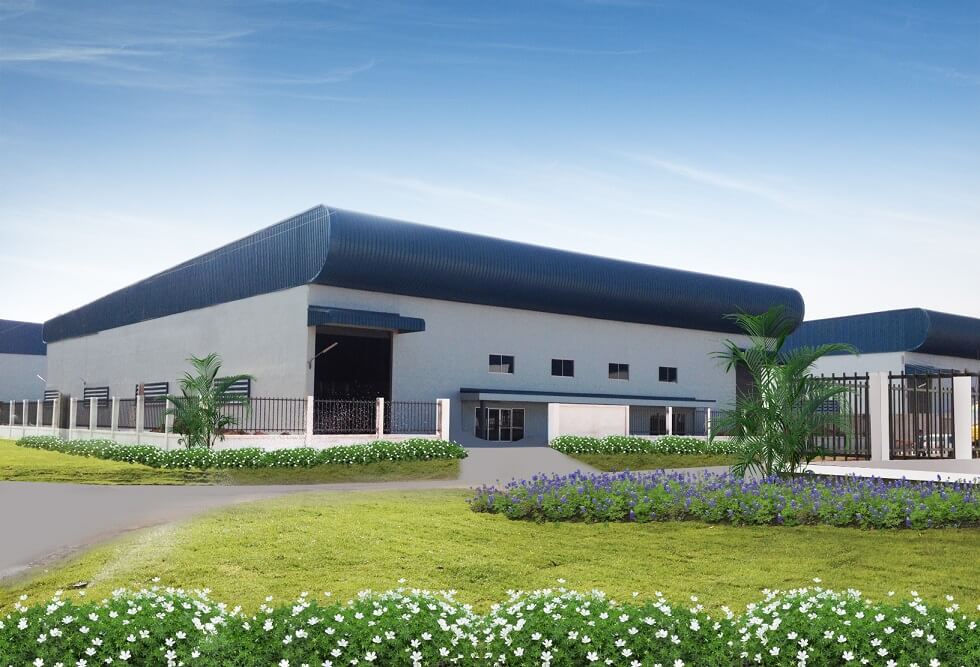 Ready Built Factory for Rent
We offer the ready built factory with land for rent at 304 Industrial Park in Prachinburi province. Our ready built factory is a premium industrial property which is meticulously designed with high standard materials to provide comprehensive infrastructure and utilities, constructed on the high land and flood free zone, and ensured to speed the start-up period and lower initial cost for the investors.
Head office
304 INDUSTRIAL PARK
106 Moo. 7 Thatoom, Srimahaphote, Prachinburi 25140
Thailand:
website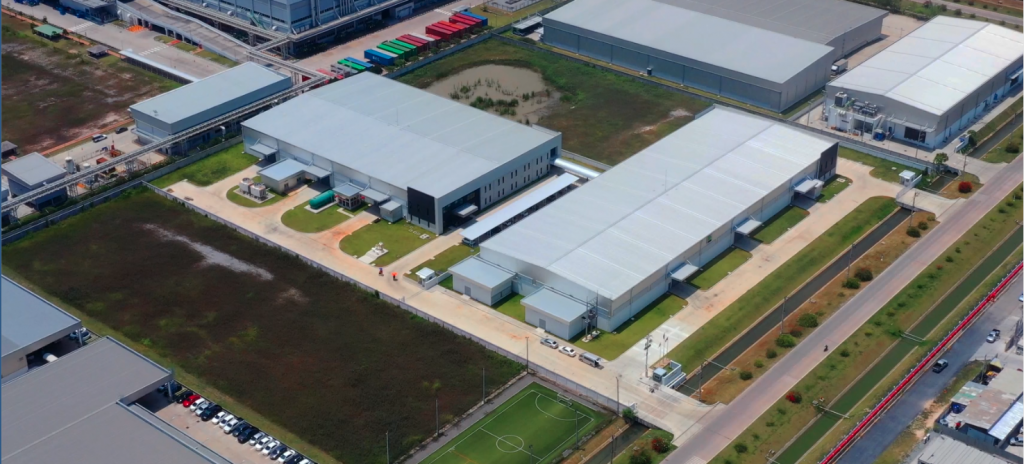 Every business needs a home and if you are looking for a place to set…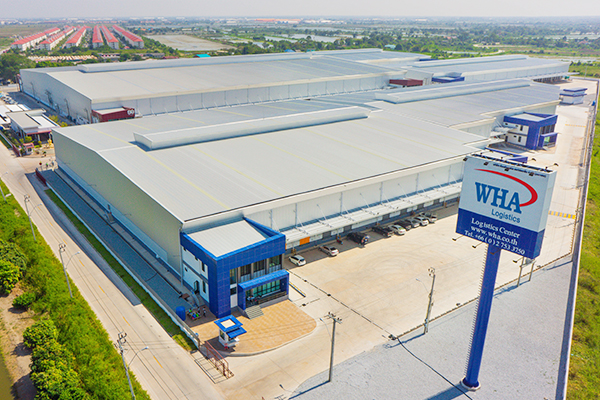 Initiated in 2003 by a group of forward-thinking entrepreneurs involved in industrial property development, the…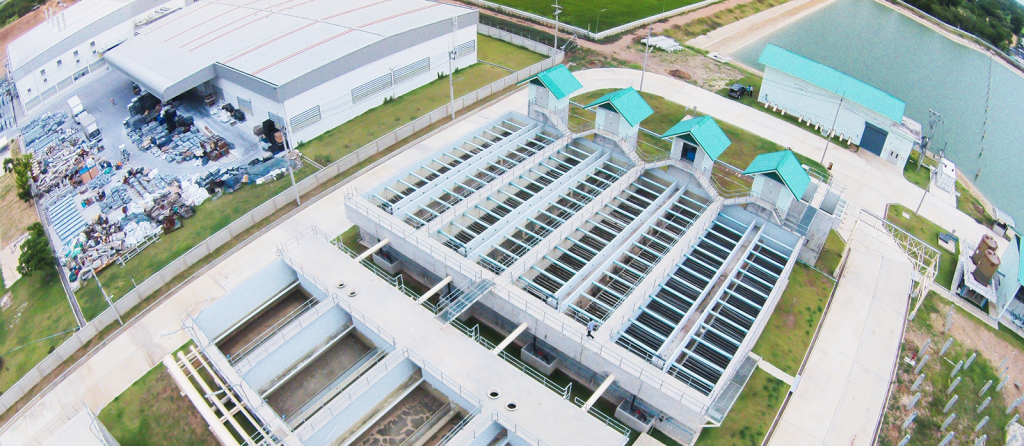 was established in 1988 with the aim of developing world class industrial parks with high…